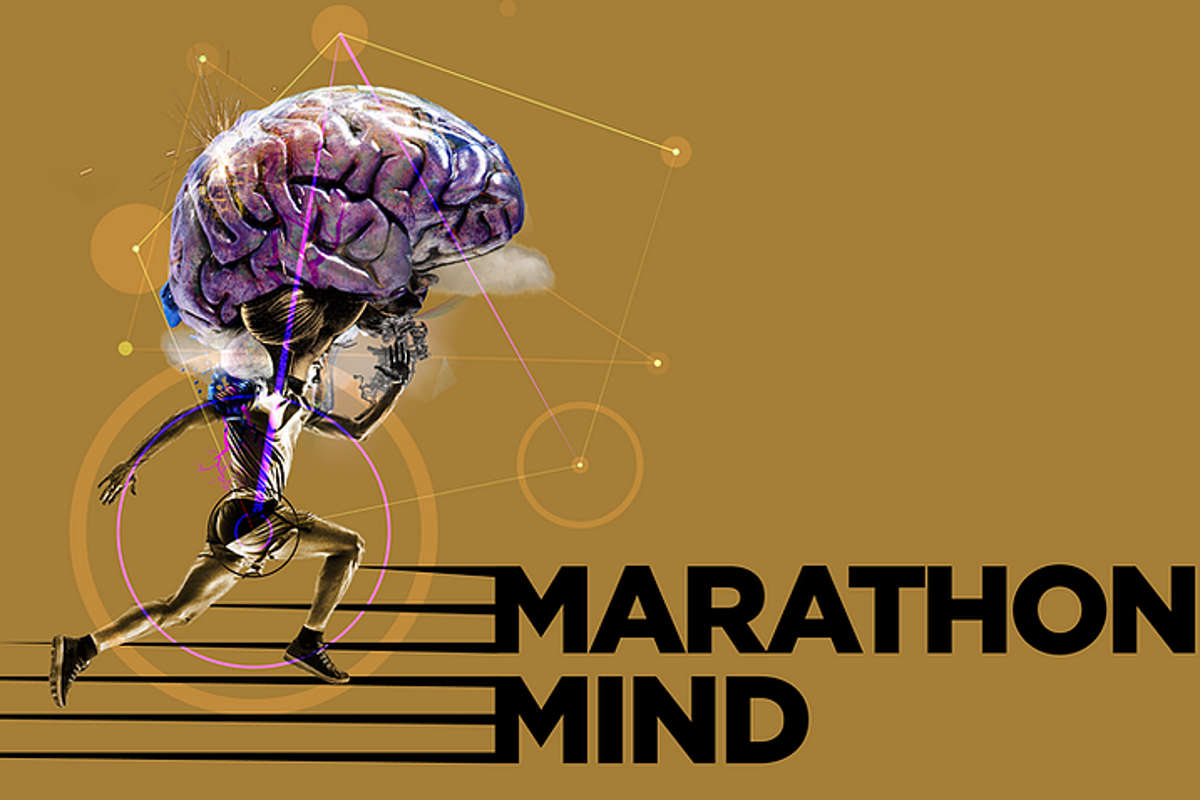 Almost 800 people will take part in the challenge.
Almost 800 runners will be taking part in Bressie's Marathon Mind Challenge this weekend.
Niall Breslin says the partipants will be doing loops around Mullingar in order to finish the 42km circuit.
The event is to raise awarenewss about training the mind to make the body strong, not the other way around.
The Blizzards singer is reminding those who are taking part to rest after the event in order to avoid injury.