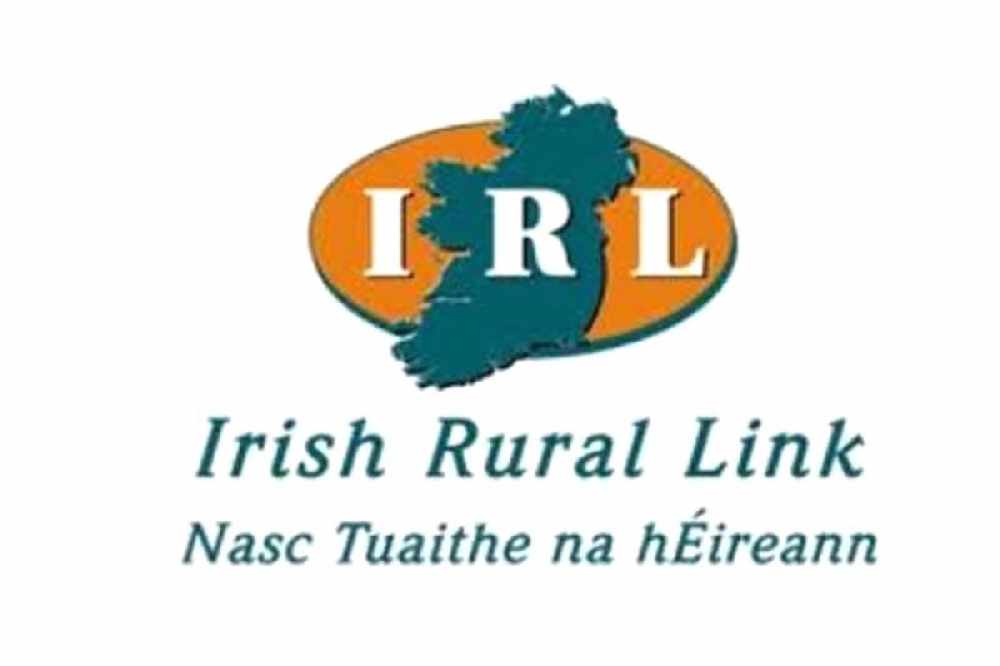 The Westmeath-based organisation says it wants action to revive rural areas.
Irish Rural Link wants action to revive rural towns and villages.
Rural and Community Development Minister Heather Humphreys will address its 30th Anniversary Conference in the Sheraton Hotel in Athlone today.
CEO Seamus Boland says their push to make broadband a commodity for every household is one of his proudest achievements:
Join us on the 6th May from 9.30am-2pm in @SheratonAthlone for our 30th Anniversary Celebration Conference on a changing #RuralIreland Minister @HHumphreysFG will open the conf. More details and to Register 👉 https://t.co/Vz7v8ZCLjo pic.twitter.com/Ig8sff0USU

— Irish Rural Link (@irishrurallink) April 1, 2022
But organisation is disappointed at the pace of the rollout of broadband to rural Ireland.
Seamus thinks more must be done to help rural communities:
The conference will also be livestreamed and will be available to watch here.