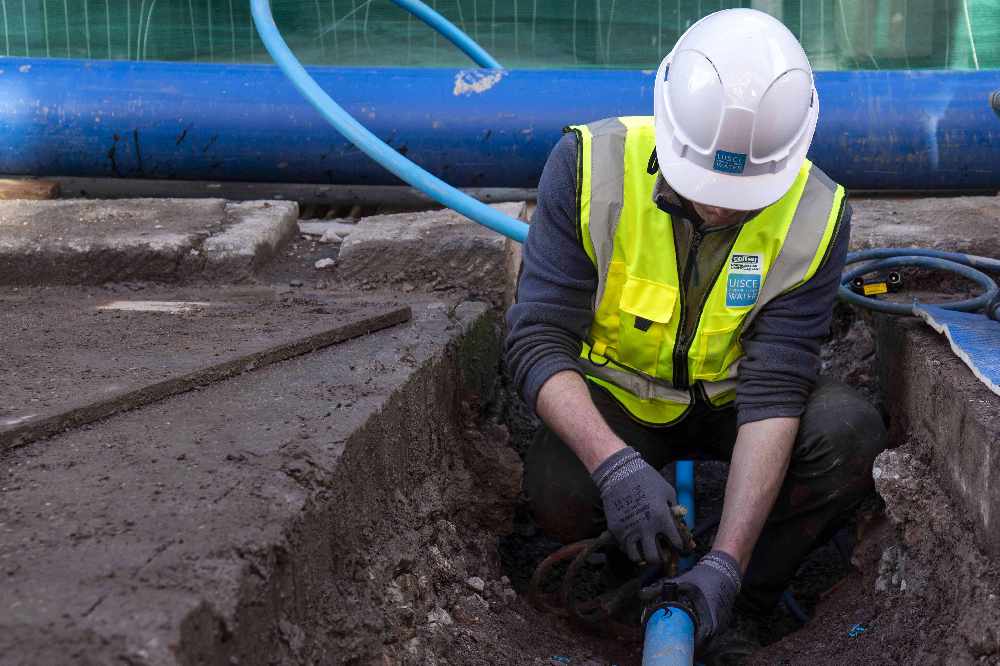 Repair works are expected to continue until the afternoon.
A burst water main is causing some disruption to traffic in Westmeath this morning.
Irish Water is working to address the issue in Castletown Geoghegan.
Repairs to the burst main may cause supply disruptions to Coola, Clara Road, Clonaglin, Kilbeggan, Streamstown, Horseleap, Castletown Geoghan and surrounding areas.
Works are expected to continue until 2 o'clock this afternoon.
Irish Water advises it can take up to 2-3 hours after the estimated restoration time for supply to fully return.