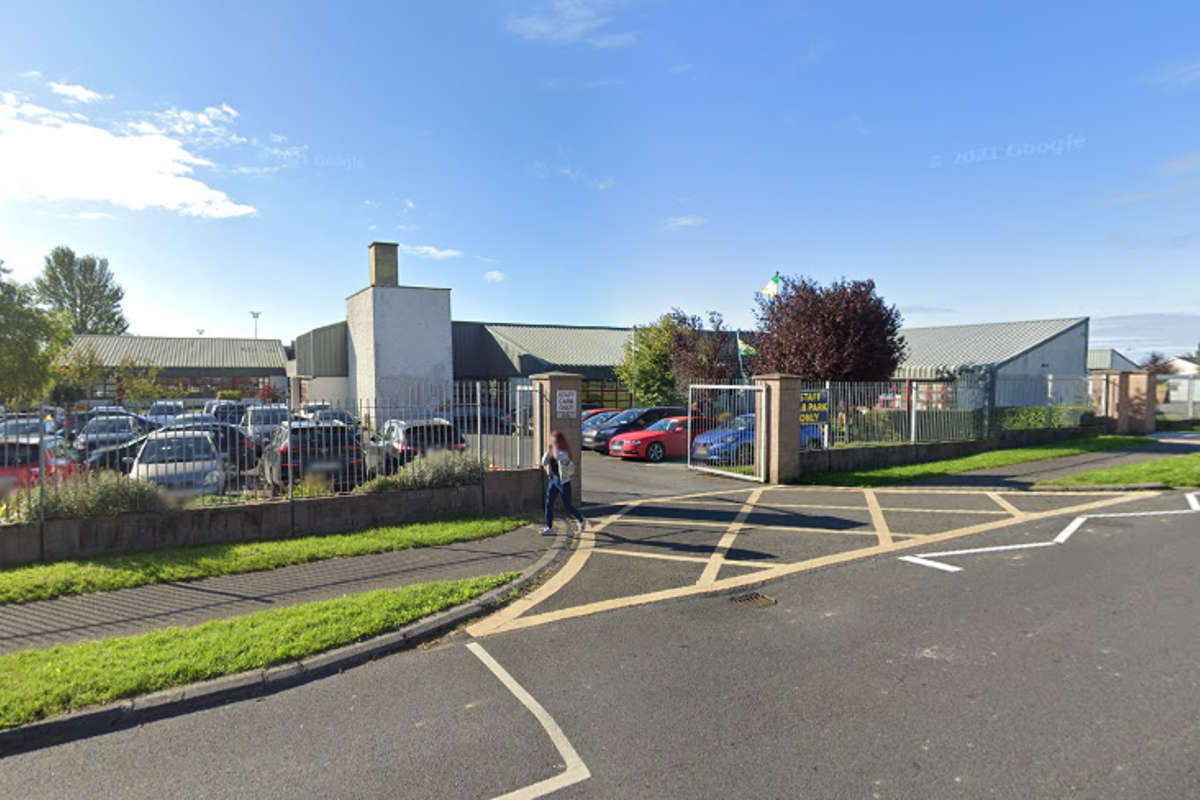 Parents were informed of the decision this afternoon.
A school bus service will no longer be facilitating runs to a midlands school.
Parents to students at St. Joseph's National School in Tullamore have been informed Mangan's Cabs and Coach hire will no longer be providing the service.
The school says the change is for the foreseeable future, at least.
It says it understands it's a difficult situation, but it's now out of the school's control, and parents are being advised to source an alternative lift for their children.