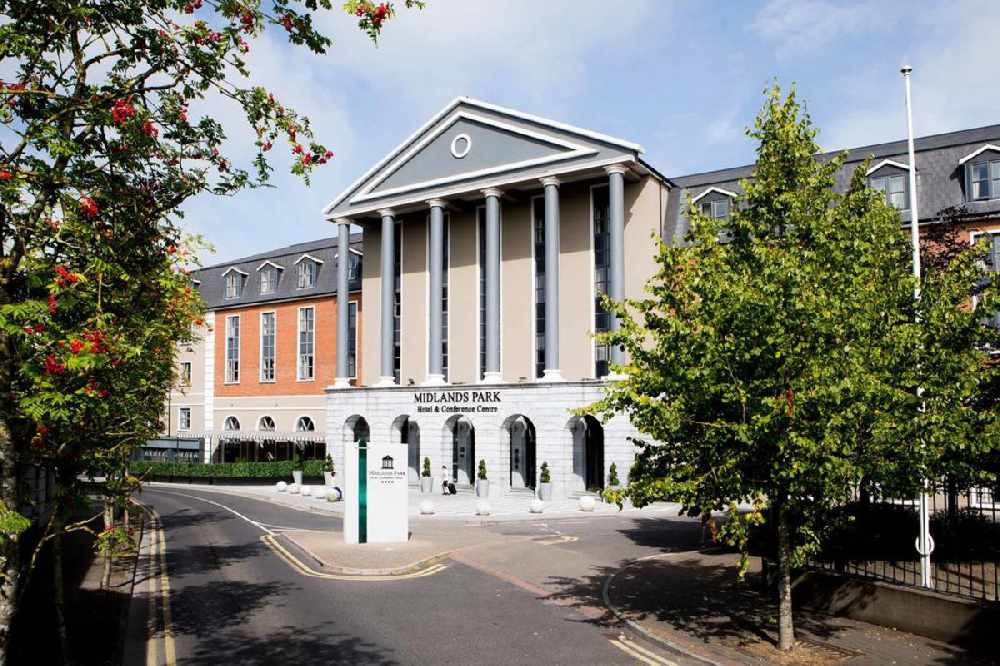 General Manager of The Midlands Park Hotel Dara Cruise says a variety of measures are needed.
Pandemic supports for hospitality and tourism must be retained to protect the 2,500 midlands jobs directly impacted.
The Irish Hotels Federation is calling on the government to retain the Employment Wage Subsidy Scheme, a 9% VAT tariff and the suspension of rates in Budget 2022, to ensure the industry stays afloat.
It's estimated that hotels and guest houses suffered a 5.3 billion euro drop in revenue across 2020 and 2021.

General Manager of the Midlands Park Hotel Dara Cruise says businesses would be in a perilous position if assistance was cut: