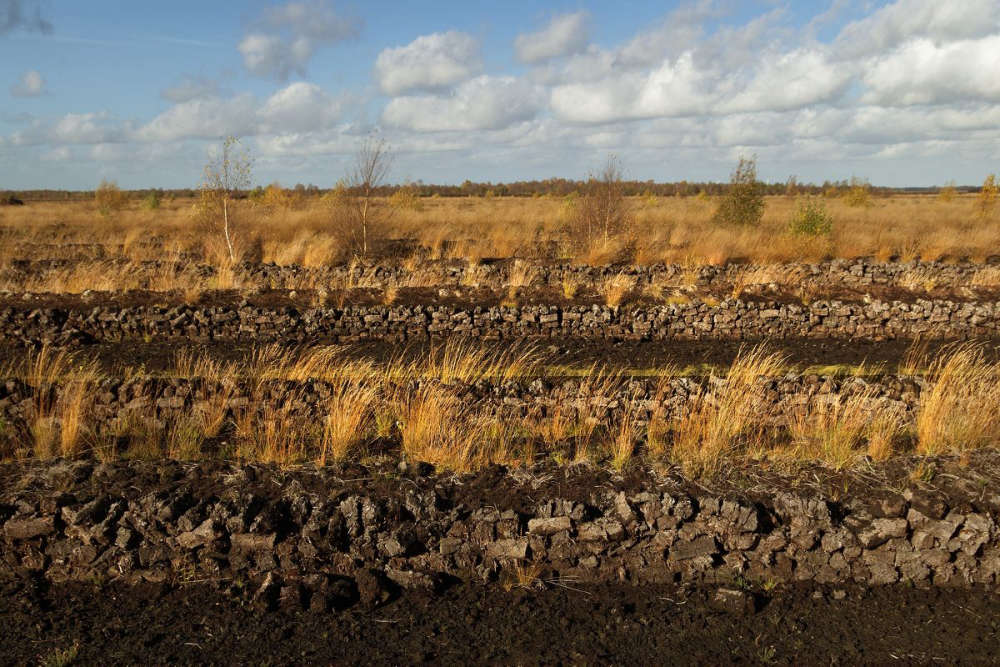 The investment will fund the region's move away from fossil fuels for the next ten years.
Nearly €170 million has been secured for the midlands in its move away from fossil fuels.
Cabinet has approved the massive funding to support the region in the Just Transition project over the next ten years.
The programme will aim to create jobs for former peat workers, restore degraded peatlands and alleviate the economic impacts of the transition to climate neutrality.
Laois, Offaly, Westmeath, East Galway, Kildare,Longford, north Tipperary, and Roscommon are the counties set to benefit from the significant investment.
The Midlands region has been identified as the area most negatively-affected in Ireland by the closure of peat-reliant power stations.