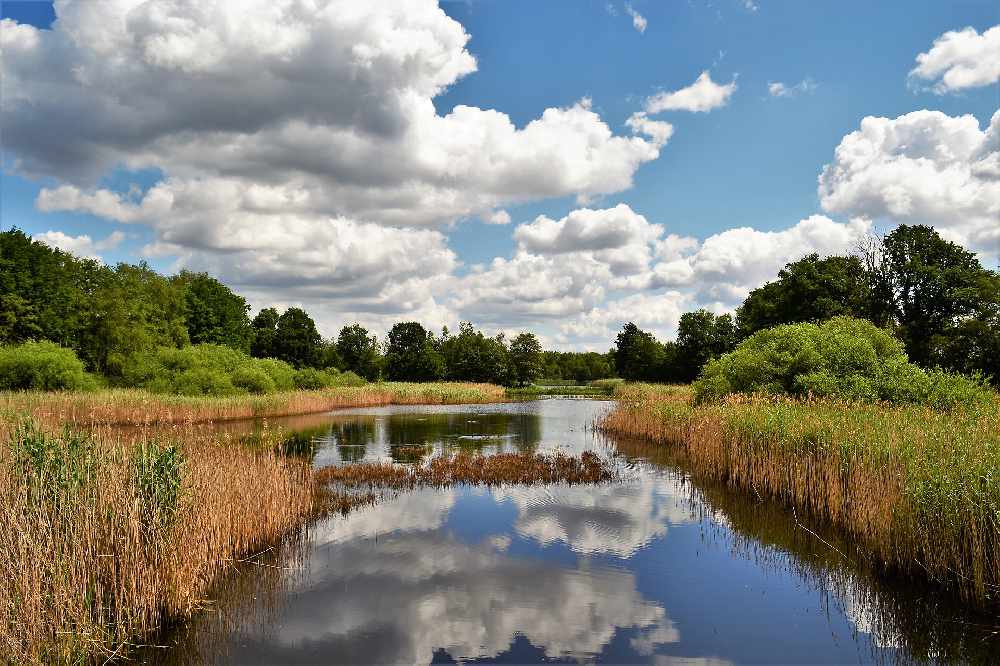 There's concern the payment for rehabilitation is null and void.
The Environment Minister says he will do whatever he can to ensure funding is available for the rehabilitatin of bogs.
Laois/Offaly Fianna Fáil TD Barry Cowen says it's no longer clear if Bord na Móna will be make its annual contribution of €20 million for the next for years, after the Attroney General advised any repurposing of the PSO levy would fall foul of EU law.
Speaking in the Dáil last night, Minister for Climate Action Eamon Ryan says storing carbon in our bogs is crucial to meeting our climate targets and huge investment is needed.
He expects an announcement on the issue soon: