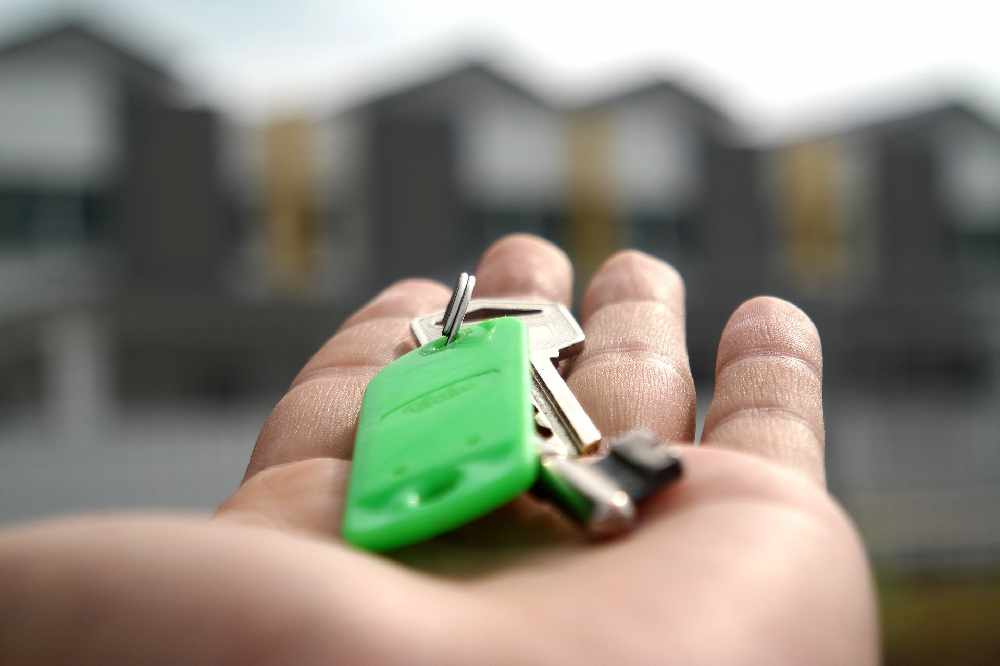 The Housing Minister is being asked to consider the measure.
There are calls for a north Offaly town to be included in an updated list of rent pressure zones.
Speaking in the Dáil this morning, Independent deputy Carol Nolan asked for Edenderry to be considered by the Housing Minister.
According to Daft.ie's rental report for the first quarter of this year, the average rent of a property in Offaly was €935.
The Laois/Offaly TD says there's been a positive impact in areas that were put on the list for the first time in 2019: