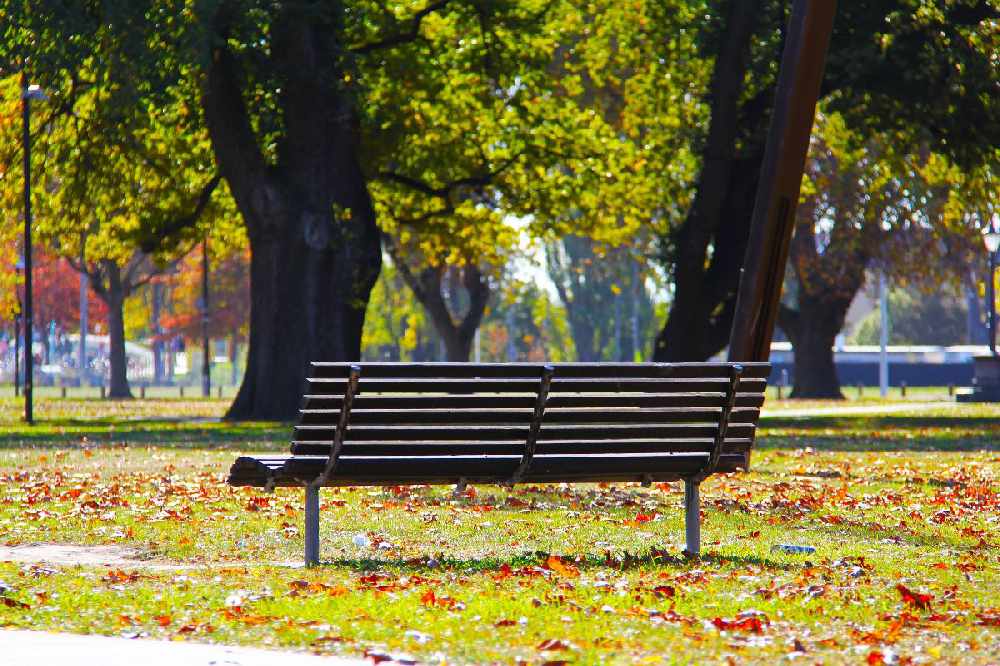 The Westmeath councillor making the call says women should be able to feel safe using public amenities. 
A safety audit of midlands parks and greenways is being called for following the death of Ashling Murphy.
Westmeath councillor Hazel Smyth is putting a motion to the local authority to form a combined garda, council and civilian group to highlight security measures needed in public spaces.
She suggests additional lighting and emergency phones, as well as an increased park warden and garda presence, could be provided once threats to safety are identified.
The Green Party rep says there's a responsibility to ensure women feel safe to enjoy public amenities: