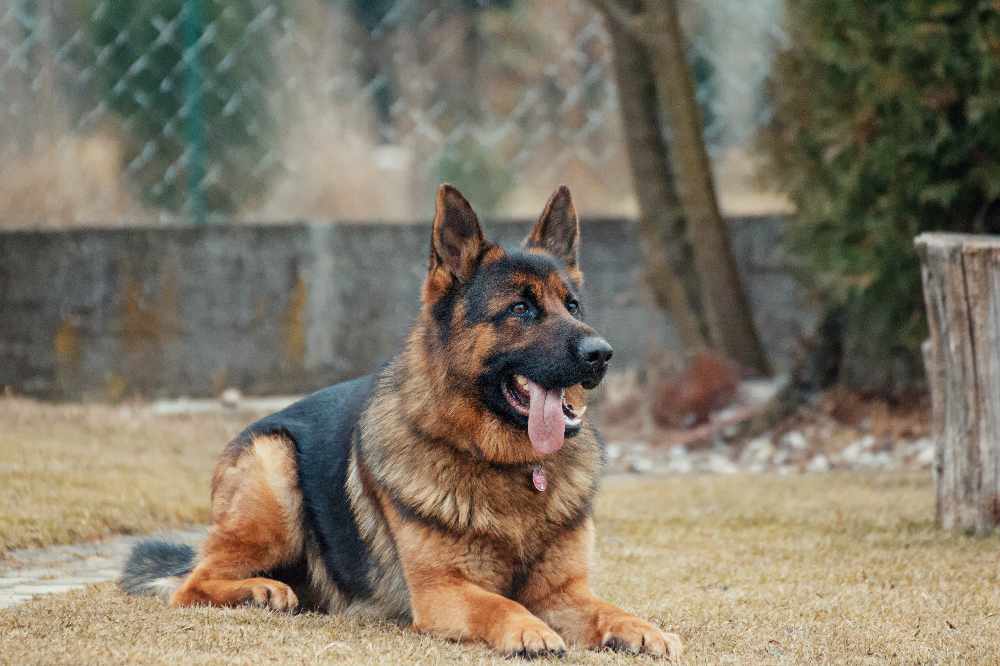 Crime is a main issue for the Longford/Westmeath election candidate.
A Longford/Westmeath independent election candidate wants to see sniffer dogs in pubs to help tackle increasing drug use.
It's one of a number of ideas Donal Jackson is suggesting as crime deterrents, including creating a combination force of An Garda Síochána and the army to boost flexibility.
The Athlone man - who was also candidate in 2016 -- is making crime, housing and health his main priorities.
Mr. Jackson says a more diverse method of policing is essential in fighting crime: