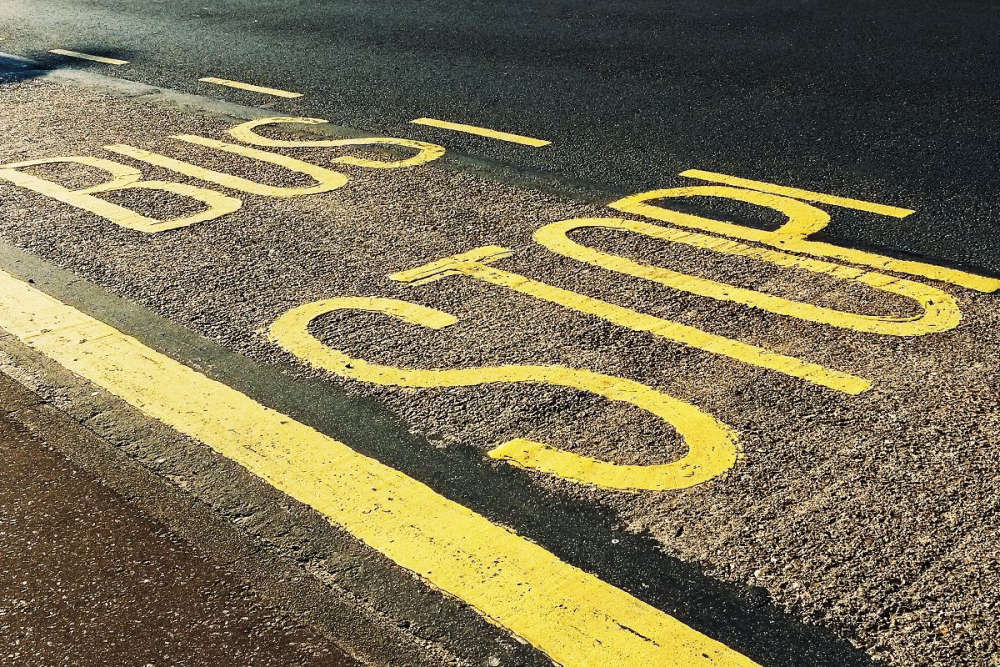 Currently, they're not eligible for the new free school transport scheme.
A midlands councillor wants families of children who have to get private buses to school compensated in line with those who can avail of the free school transport scheme.
Athlone-Moate representative Tom Farrell believes people in his area attend a variety of schools for a number of reasons and should not be barred from the cost of living measure.
The school transport scheme was announced in July of this year by Education Minister Norma Foley.
The Fine Gael councillor is calling for his Municipal District to lobby the government to give a tax credit to those currently outside the scheme: