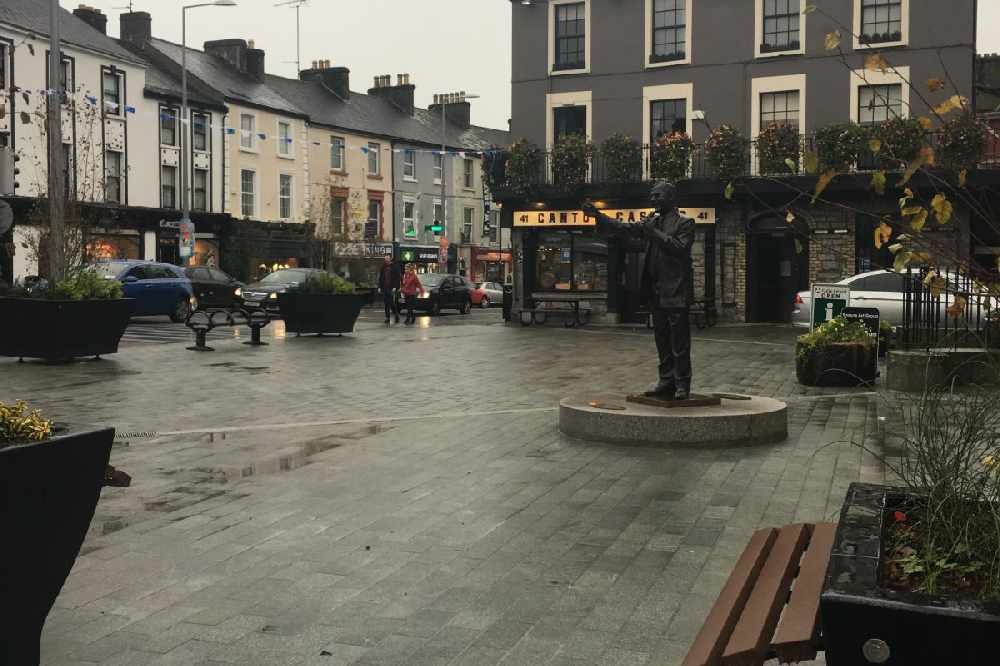 It'll be all hands on deck when the festival returns to Mullingar next summer.
Over 1,200 volunteers will be needed for the return of the Fleadh Cheoil to Westmeath next summer.
Mullingar will retain host status next year, with the traditional music festival having been cancelled in both 2020 and 2021.
Cathaoirleach of the Fleadh Executive Committee, Joe Connaire, says while they're hoping things will be back to normal by then, they will have to make allowances for social distancing with over 75,000 people expected to attend: