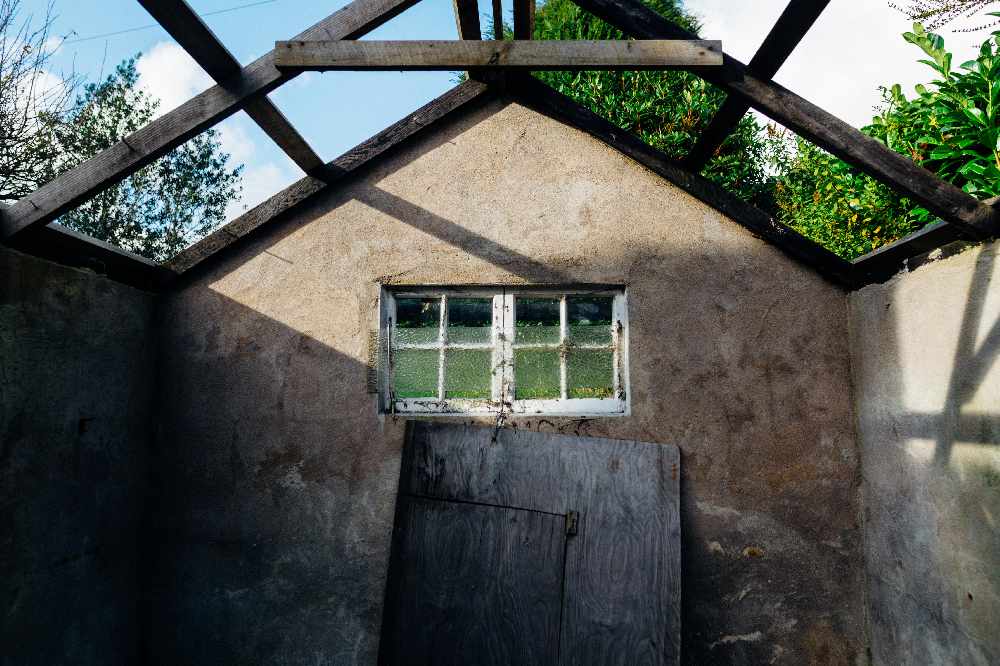 The idea has been implemented with great success in Limerick.
An Offaly councillor is calling for a dedicated department to deal with vacant properties.
Social Democrat Clare Claffey says that in the midst of a housing crisis, the county needs to bring derelict buildings back into use.
She's highlighting Limerick as an example of a taskforce that brought 100 empty buildings back into use.
Councillor Claffey explains how the operation would work: