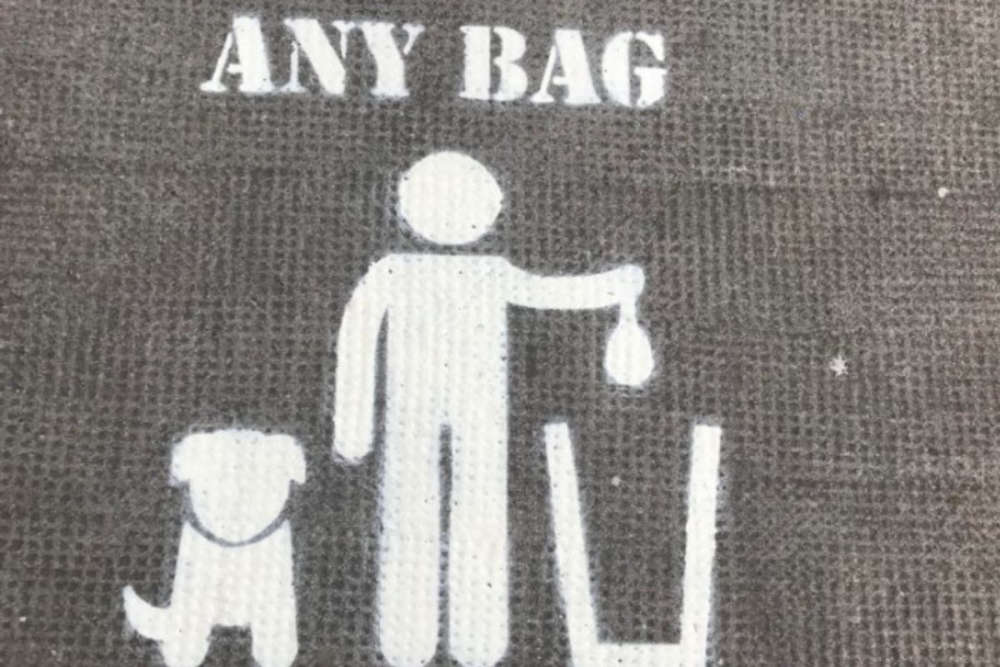 Cork County Council are set to introduce new legislation, and an Offaly councillor wants to follow suit.
People wouldn't like to see human excrement on the paths so why is it any different when it comes to dogs.
That's accoding to Offaly Fianna Fail Councillor Tony McCormack, who wants the local authority to follow in the footsteps of Cork County Council and introduce bye-laws that pet owners would be legally required to carry dog poo bags.
He says the waste than has to be disposed of properly: