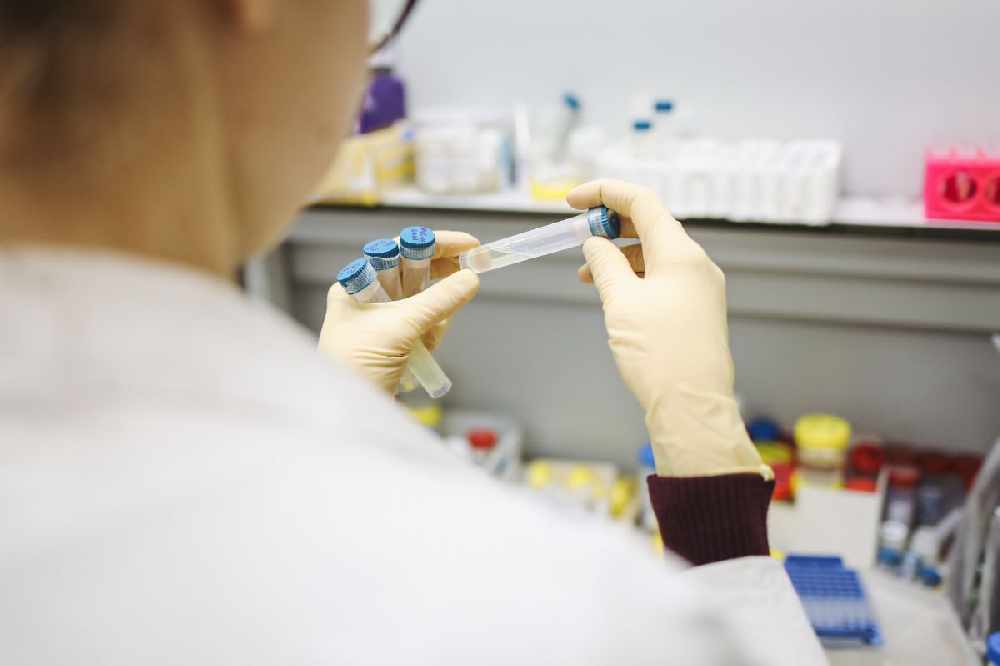 Senior medics have written to the Health Minister, citing a lack of urgency from NPHET.
The Health Minister is facing further calls for the adoption of rapid antigen testing in Ireland.
13 senior medics have written to Stephen Donnelly to describe what they see as the lack of urgency on the subject from NPHET.
Staff of Critical Healthcare in Tullamore have been using a system of antigen testing since January.
It's co-Founder and MD Seamus Reilly says there is the scope to roll it out on a larger scale: