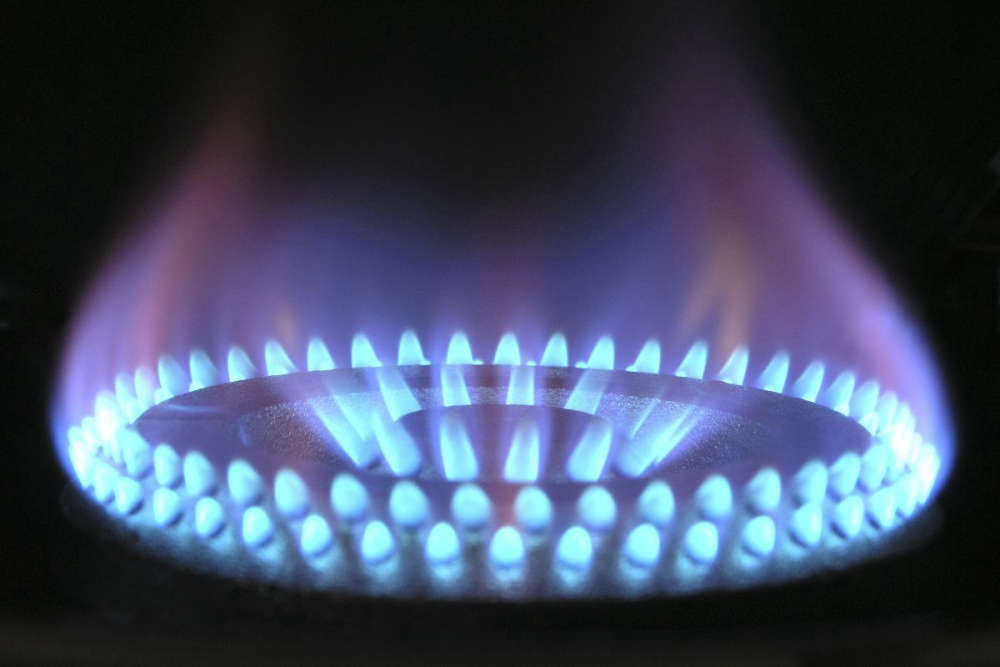 A midlands TD believes the country is wasting money on gas imports.
A midlands TD wants to see the government exploit new gas fields in a bid to resolve the country's energy difficulties.
Laois Offaly Deputy, Barry Cowen believes the State is paying an unnecessary premium on its gas imports when a domestic option exists already.
The Commission for Regulation of Utilities has previously stated that gas, such as there is in Corrib, will ultimately decline and will require alternative indigenous energy sources.
However the Fianna Fáil rep says the country is currently wasting money: