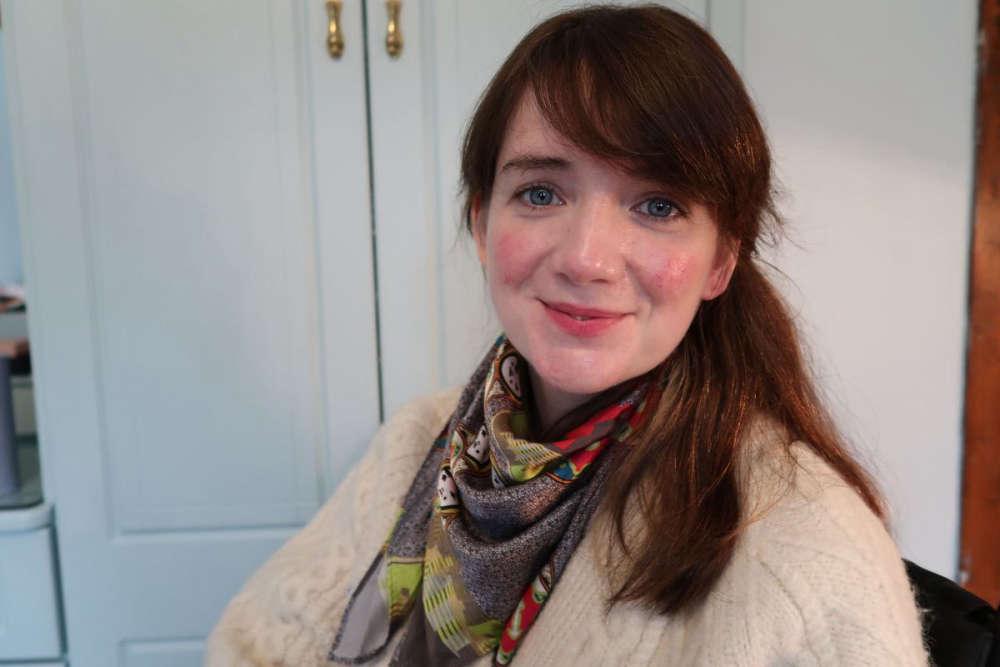 A midlands woman says doctor were planning to send her a nursing home after suffering a brain injury in her 30s.
An Offaly woman says she faced going into a nursing home in her 30s after suffering a brain injury.
Rosie Mangan was left in a coma after a crash in Brazil in November 2019 and was airlifted back to Ireland.
She says her mum was told that she was being moved into a nursing facility in Dublin as part of her step down recovery.
The 38-year-old is now working with the Acquired Brain Injury Ireland as part of the Don't Save Me, Then Leave Me campaign.
She's calling for the establishment of a nationwide brain injury Case Management service and three National Assessment Teams.
The Daingean woman has been speaking with Midlands 103's Sinéad Hubble and says she was lucky because she had people to fight for her: