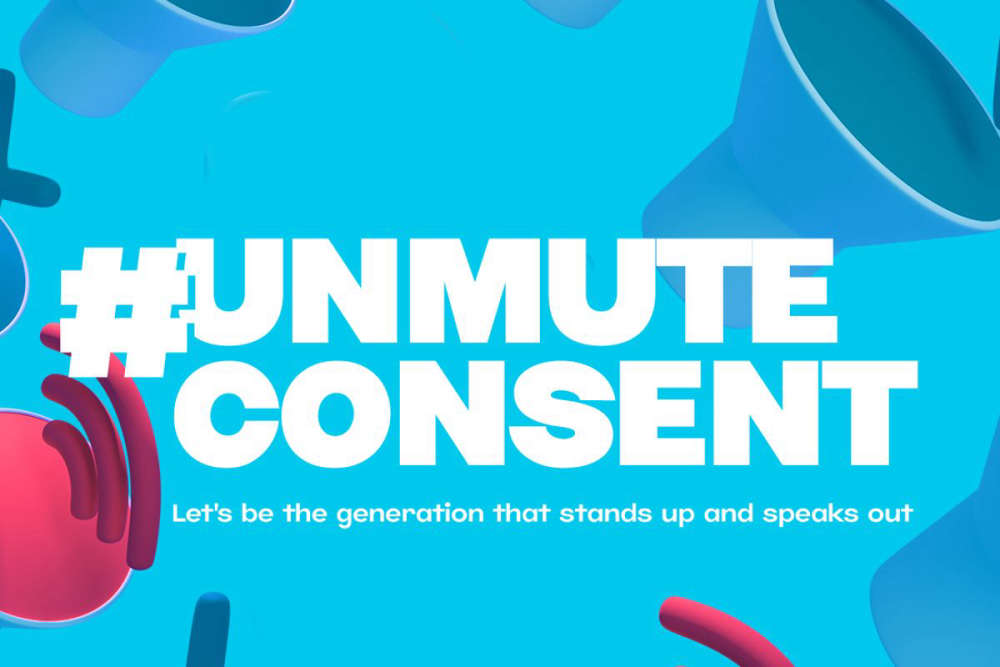 "#UnmuteConsent" will be launched in the Technological University of the Shannon this week.
The Union of Students in Ireland is calling for a complete overhaul in how sex education is taught in secondary schools.
According to a survey by the union, a fifth of female college students think verbally asking for consent is awkward compared with 34 percent of male students.
The #UnmuteConsent campaign is being launched in universities to educate people on how to commnicate while being intimate.
Niall Naughton of the Students Union at the Technological University of the Shannon says partners must be considerate of what each other want: