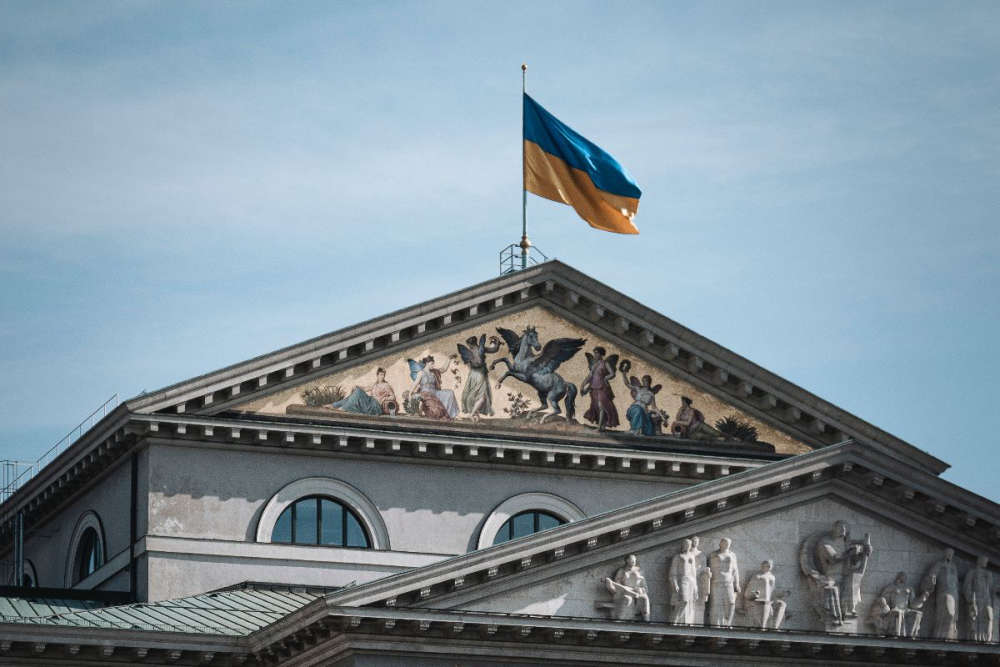 He thinks it's more in danger than Kyiv.
Capturing the Ukrainian city of Odesa is more of a priority for Russia than seizing control of Kyiv - according to a former midlands soldier.
Russian and Ukrainian diplomats are meeting for talks again today.
A Kremlin spokesperson says Russia has the capacity to fulfil all its plans in Ukraine - and in the time frames outlined.
Moscow's denied claims it's asked China for military assistance.
While Ukraine's president insists the country "will rebuild everything" and "restore everything".
Volodymyr Zelenskyy will address the US Congress on Wednesday.
It's understood Russian forces have shelled several suburbs of the capital Kyiv.
Retired Brigadier General Ger Aherne says Russian advances on the port city of Odesa should be more concerning, given its strategic location: