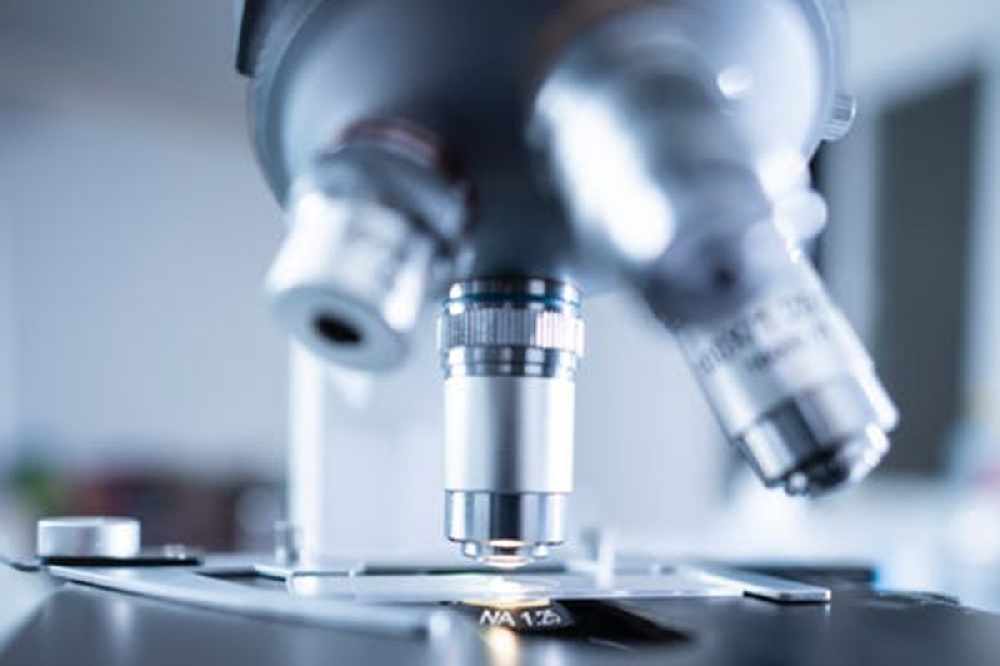 A midlands microbiologist says the progress is encouraging.
A midlands microbiologist is cautiously welcoming the news of a covid-19 vaccine, saying its effectiveness so far is based on just 94 participants in the trial.
43,000 people were involved in the Pfizer/Bio N Tech trial, half of whom received a placebo.
Dr. Andy Fogarty adds that, to test the effectiveness of the product, those who received the vaccine must contract covid-19.
The Athlone IT lecturer says the results to date are encouraging - with a further seven vaccine candidates set to be announced by March - but we must wait to see how long the immunity lasts: