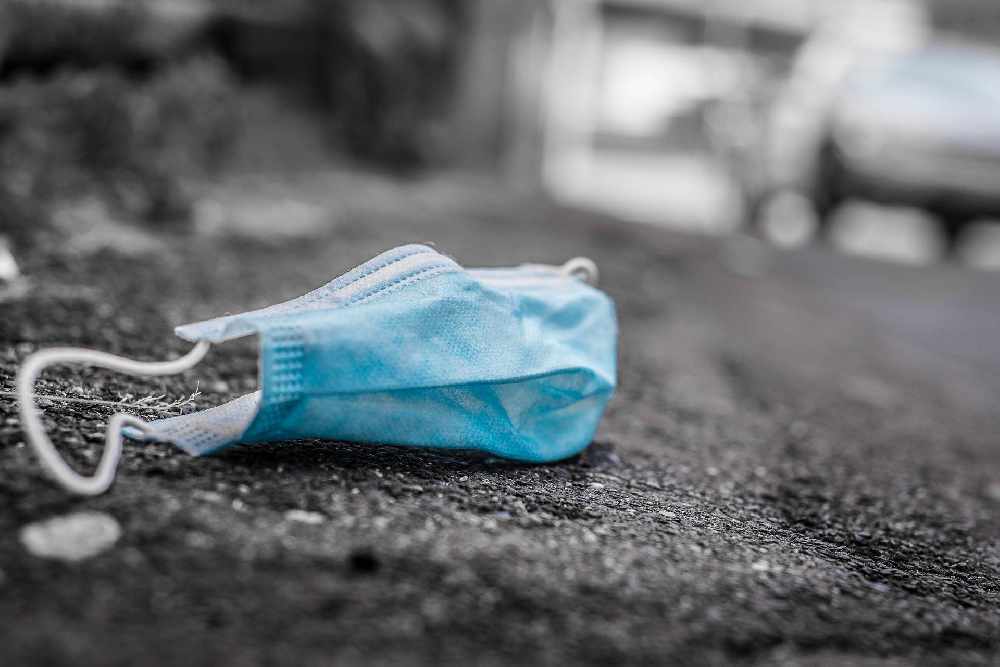 The Pandemic Unemployment Payment was abolished on Friday.
A midlands TD is raising concerns of a fresh wave of Covid-19 following the ceasing of the Pandemic Unemployment Payment.
The PUP, which supported employees who were forced to quarantine after contracting the virus, was abolished on Friday.
Now, those who miss work due to Covid will only be entitled to the standard rate of illness benefit, which is €208 a week.
Independent Roscommon Galway TD Denis Naughten is concerned employees will now stay in work when they've contracted the virus: