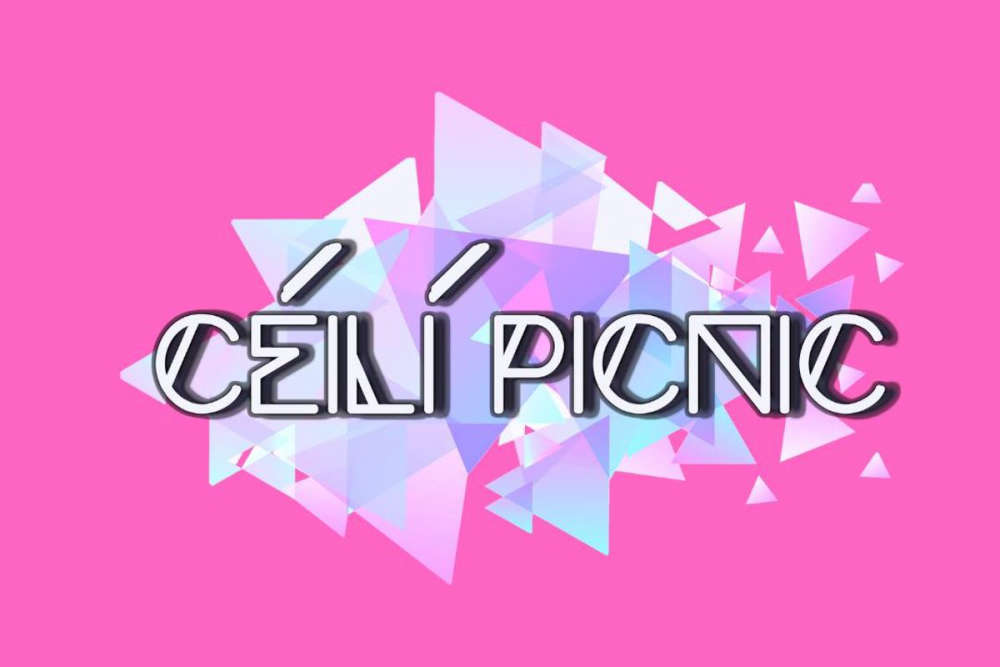 photo credit: Facebook @ceilipicnic
The festivities will take place throughout the Fleadh Cheoil in Mullingar.
A pop-up music festival is on its' way to the midlands
Céilí Picnic is showcasing Irish Céilí, Trad, Folk, and Contemporary artists across the eight days of the Fleadh Cheoil in Mullingar.
The event was dubbed as a 'runaway hit' after it's launch at the Drogheda Music Festival in 2019.
Founder Samantha McGrane says she is aiming to ensure gender balance throughout the week's performances.