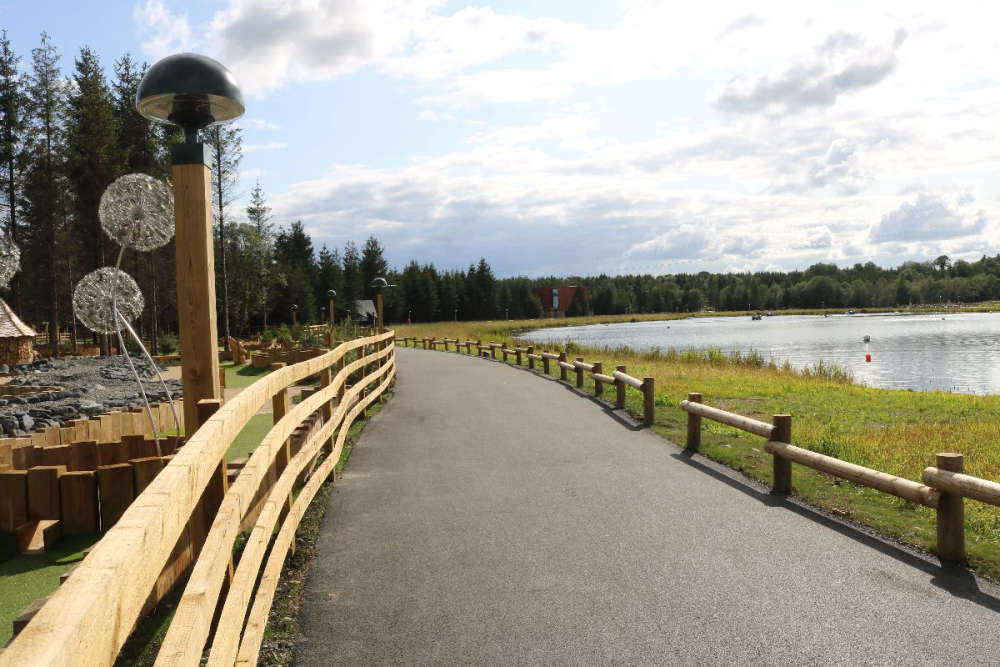 The resort chain has a centre in Ballymahon, Longford.
It's understood Center Parcs UK and Ireland could be sold for up to €5.7bn.
The holiday resort has reportedly been put up for sale for nearly double what it was first bought for eight years ago.
The chain of six locations - including one in Longford - is currently owned by Canadian private equity group Brookfield Property Partners.
The proposed sale shows there's still confidence in the leisure market.
That's according to Senator Micheál Carrigy, who says the sale can only be taken as a 'positive move.'
Centre Parcs received the green light for an €85 million expansion last year, and Senator Carrigy believes the sale won't interrupt that: