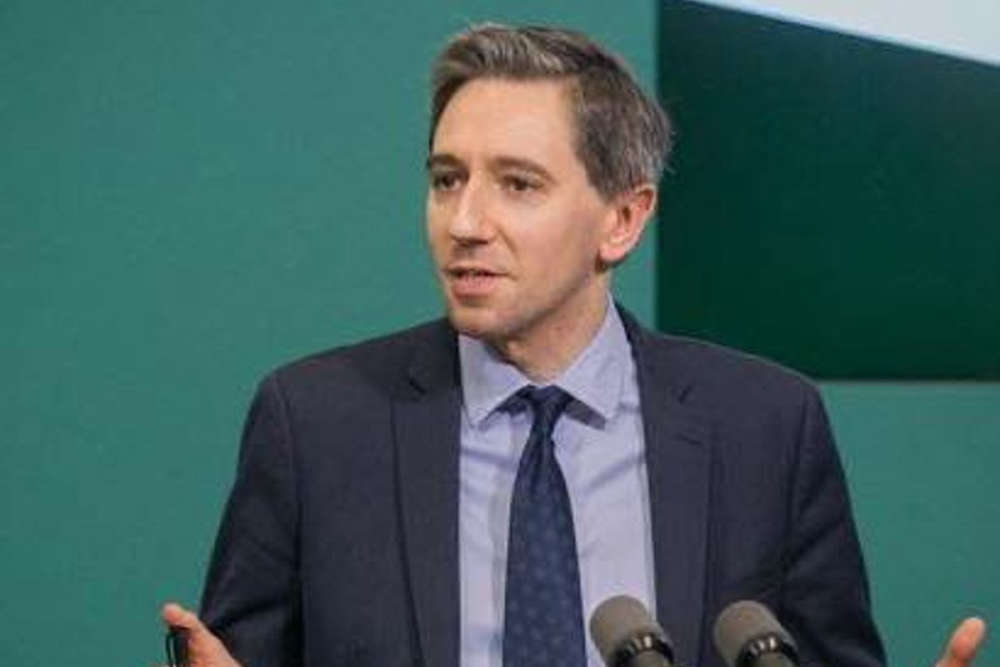 Photo Credit: Simon Harris TD Facebook
That's according to a government minister.
A government minister has conceded it's very challenging to house Ukrainian refugees while keeping local communities consulted about plans.
It comes after a heated public meeting in Stradbally, last night over the housing of up to 750 refugees in tents on the Electric Picnic site for the next six weeks.
Minister Simon Harris says local communities should be consulted, but don't have a veto:
The subject of misinformation was also raised at last night's meeting in Stradbally.
Chair of Laois Integration Network, Karen McHugh wants people to make sure they're aware of the facts before forming an opinion: