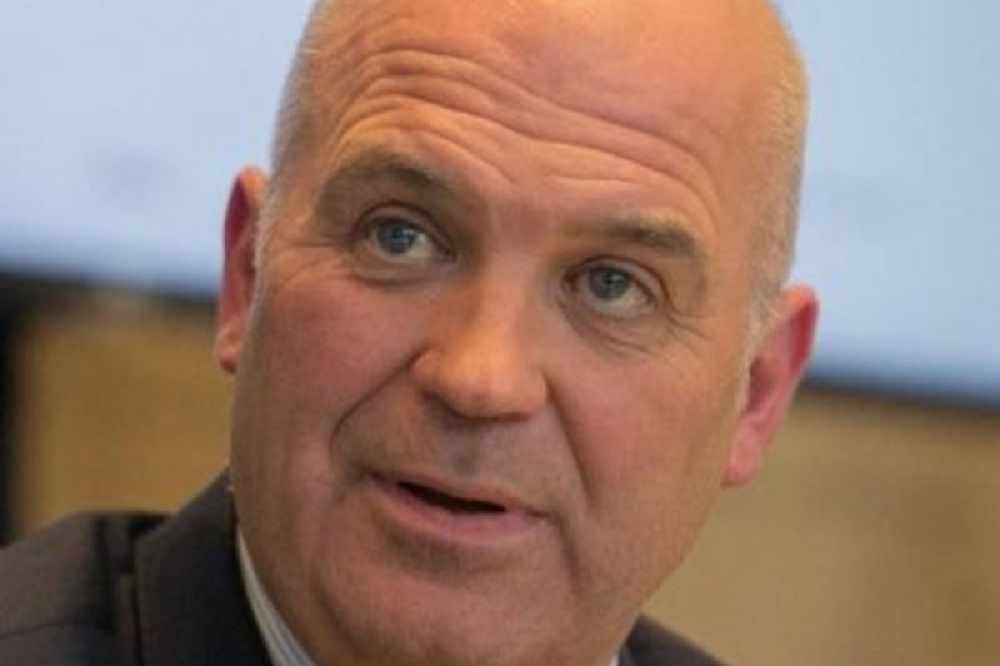 The group has officially recommended an end to mandatory mask-wearing.
NPHET has recommended an end to the wearing of facemasks in almost all settings and proposed the group be disbanded.
If accepted by Government, the requirement to wear masks in shops, schools and on public transport will end on February 28th.
In what could be its last meeting, NPHET has recommended lifting the last Covid restrictions around mask wearing.
Health officials have proposed that from February 28th there will be no requirement to wear a mask in schools, on public transport or in shops.
Public facing staff in the likes of bars, restaurants and barbers also won't have to wear a mask.
Health Minister Stephen Donnelly is being briefed this evening on the recommendation.
Chief Medical Officer, Dr. Tony Holohan is also proposing NPHET be disbanded.
He thanked members of the emergency team for their efforts this morning and didn't set a date for another meeting.
It's proposed a smaller monitoring team will take over the day-to-day management of Covid-19.
There was also a proposal for the scaling back of testing and tracing.
Final details haven't been decided, but it may involve only the old and vulnerable having to go for a PCR test if symptomatic.
Fianna Fáil TD, Robert Troy, believes we should accept NPHET's advice: