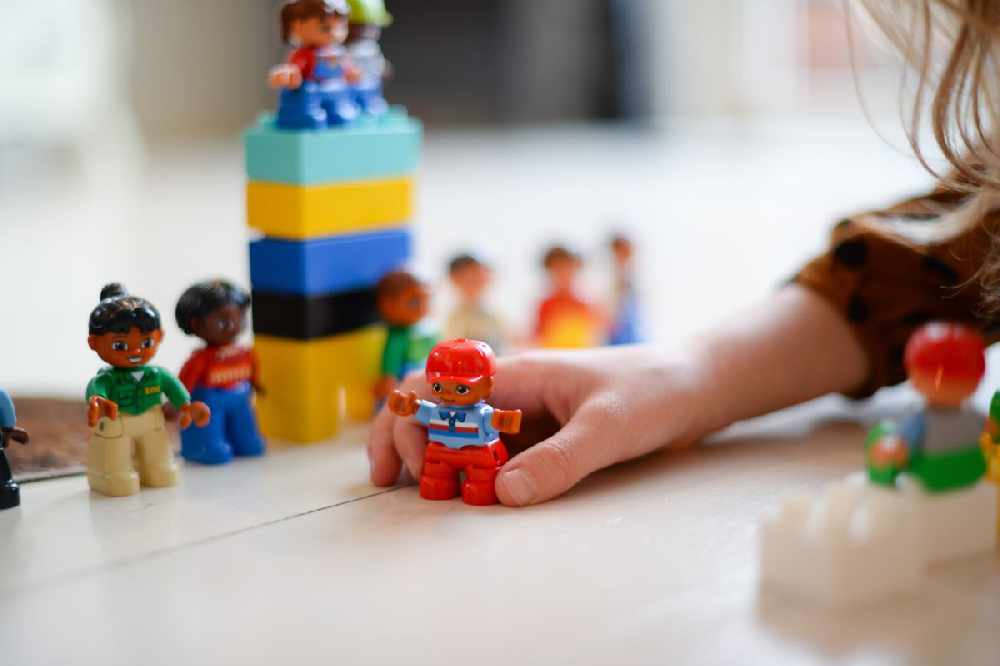 Only six providers signed up, after a potential 5,000.
The Children's Minister says it's regrettable that the childcare plan for healthcare workers has been cancelled.
Only six childcare providers signed up for the initiative, out of a potential 5,000.
The scheme was due to allow nurses and doctors to go to work while their children are minded by registered childcare providers in the home.
Chair of Seas Suas, which represents independent full-day early learning providers, and Managing Director of Grovelands Childcare in the midlands, Regina Bushell, says they are willing to help, but this proposal in its current form was never going to work:
Local figures: https://t.co/1htaZdOW2M

— Midlands103 (@Midlands103) May 14, 2020