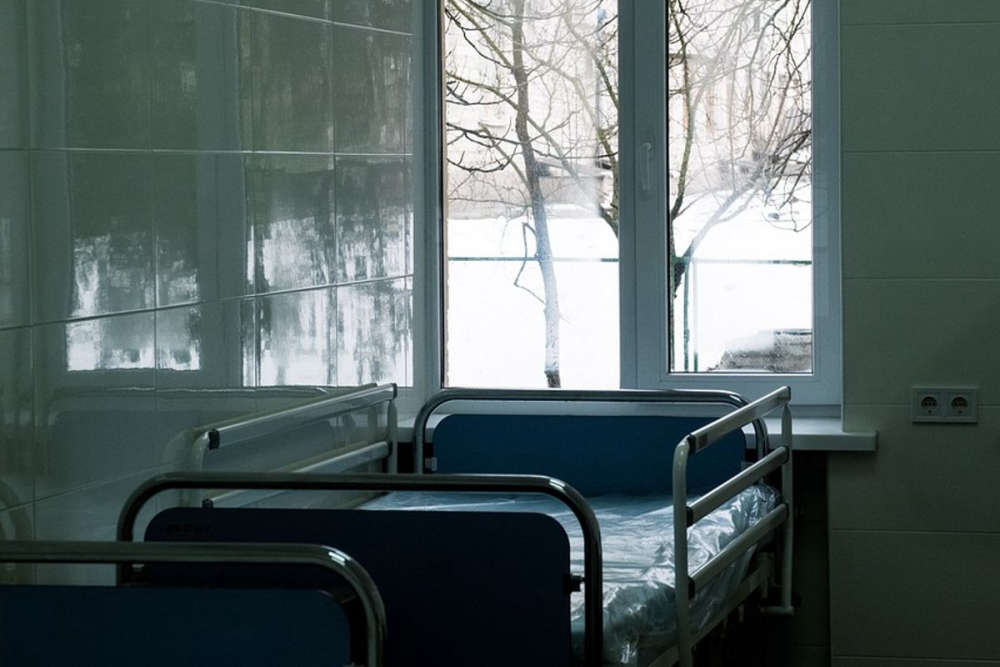 Stock Image
Nationally, there are over 500 adults on trolleys in emergency departments or other wards.
The number of children waiting on trolleys at the country's hospitals has hit record levels.
There are 46 without a bed, while including adults there's 517 patients on trolleys in emergency departments or elsewhere on wards.
14 of those are on trolleys in midlands hospitals - nine in Mullingar, three in Portlaoise and two in Tullamore.
The Adult and Paediatric EDs in Mullingar are extremely busy again today and patients are advised to consider their options before attending.
The Irish Nurses and Midwives Organisation says the level of overcrowding at paediatric hospitals is very worrying.
Read More: Midlands Emergency Departments Extremely Busy Again Today