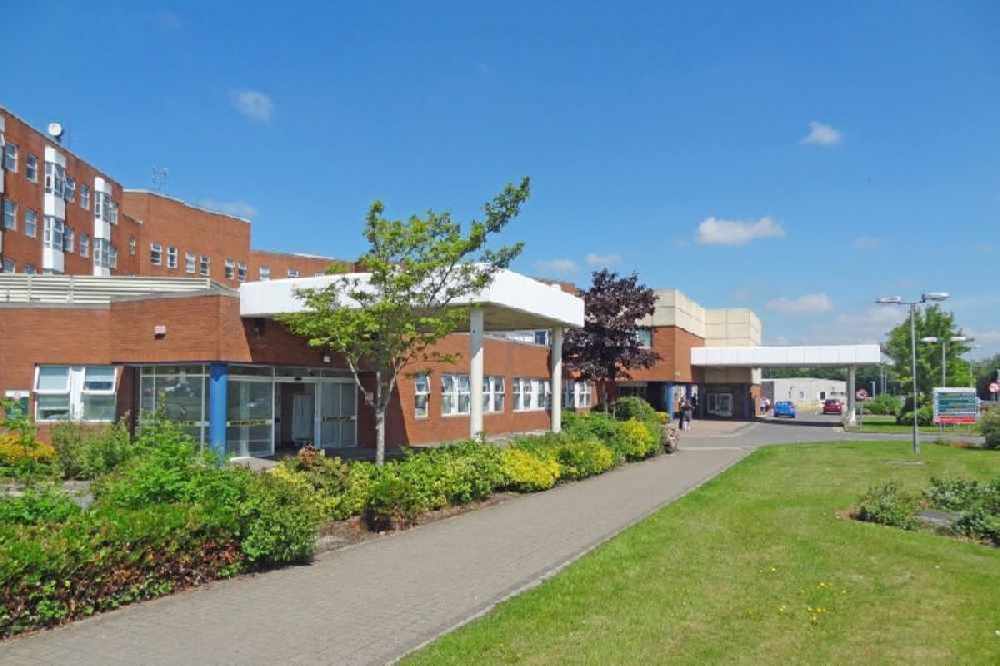 The specialist nurse position had been lying vacant for almost two years.
Paediatric diabetes services at Mullingar Regional Hospital are resuming today.
A vacant nurse position at the clinic was filled in March after being empty for almost two years.
A dietician has also been appointed and will take up the role on 14th June.
Shauna Buckley from Tullamore, who's five-year-old son Aidan has type 1 diabetes, is welcoming the expansion of services: