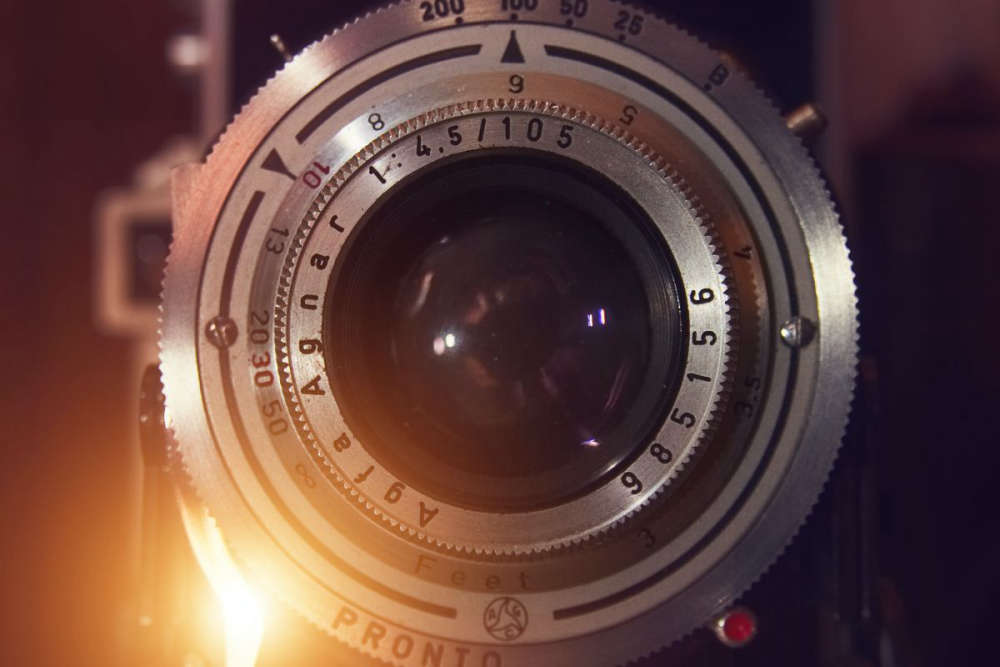 The increasing use of AI is causing ructions in Hollywood.
George Clooney says he's confident there will be a resolution to the Hollywood actors' and writers' strike.
They've been locked in a row over pay and conditions, as well as concerns about the use of artificial intelligence - although they resumed negotiations with the body representing major studios this week.
Speaking at a digital conference in Germany, Clooney, who's ancestors came from Laois, says it's only right that his fellow actors are paid a fair wage: