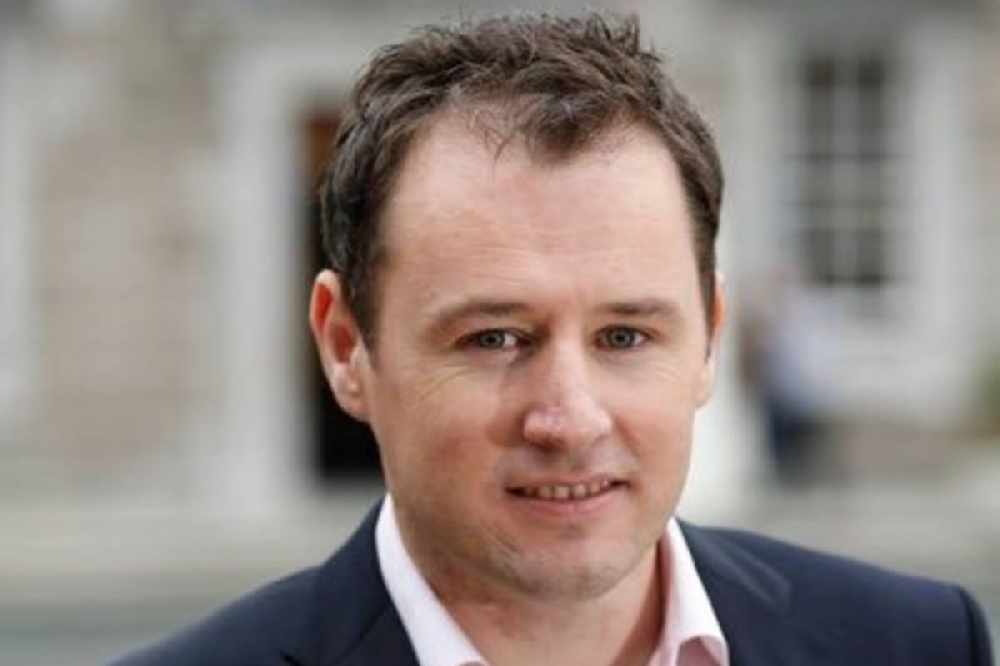 That's according to the Agriculture Minister.
The Agriculture Minister says Coillte's €200m deal with a British investment firm will go ahead, despite calls for him to intervene.
UK Asset management company Gresham House signed the deal with the semi-state organisation for the purchase of land and planting of forestry.
Earlier today the Taoiseach conceded it was not the government's intended or preferred model for reforestation.
But Minister Charlie McConalogue says it's too late to withdraw from it: