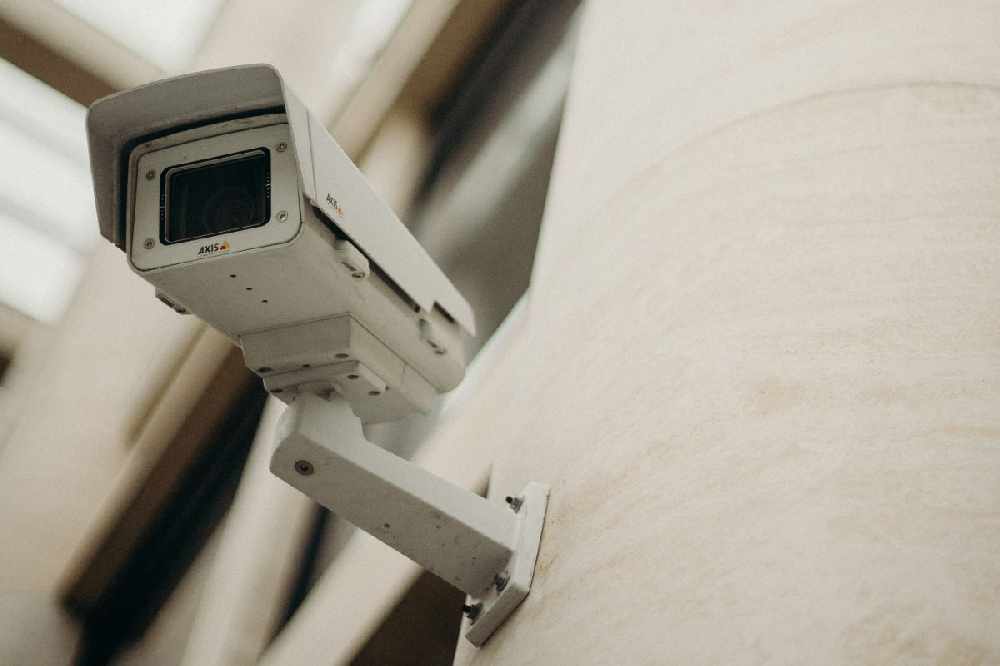 Two councillors are calling for reform.
Midlands community groups are waiting up to four years to get CCTV schemes in place.
Offaly councillor John Leahy says the initiative is too time consuming.
The independent rep believes many groups are losing members due to the challenges they are facing:
Another member of Offaly County Council is also adding his voice to the issue, saying red tape to be the problem.
John Clendennen says currently approval is needed from the local authority, joint policing committee, gardaí and data protection commissioner to introduce cameras in problem areas.
The Fine Gael rep is proposing a different approach: