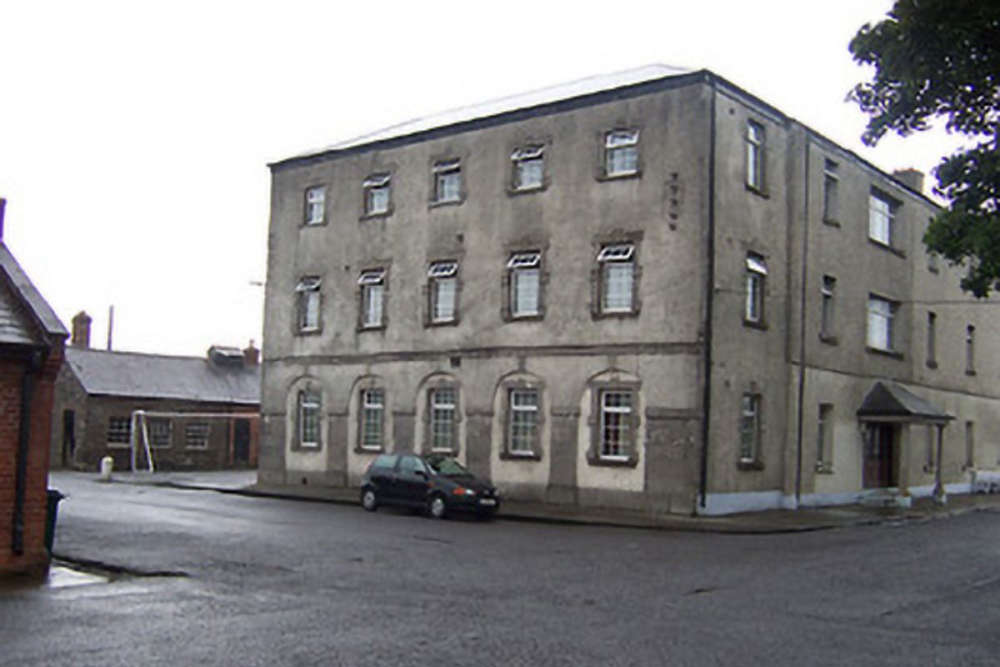 Community groups continue to use the site, along with it accommodating asylum seekers.
Community groups using a former midlands army barracks need to be issued with leases.
Fine Gael Councillor Andrew Duncan believes a professional management company should be brought in, so the organisations have been security about using Columb Barracks in Mullingar.
The Defence Forces had used the site for over 200 years before it closed in 2012.
Councillor Duncan says these groups need to know where they stand: