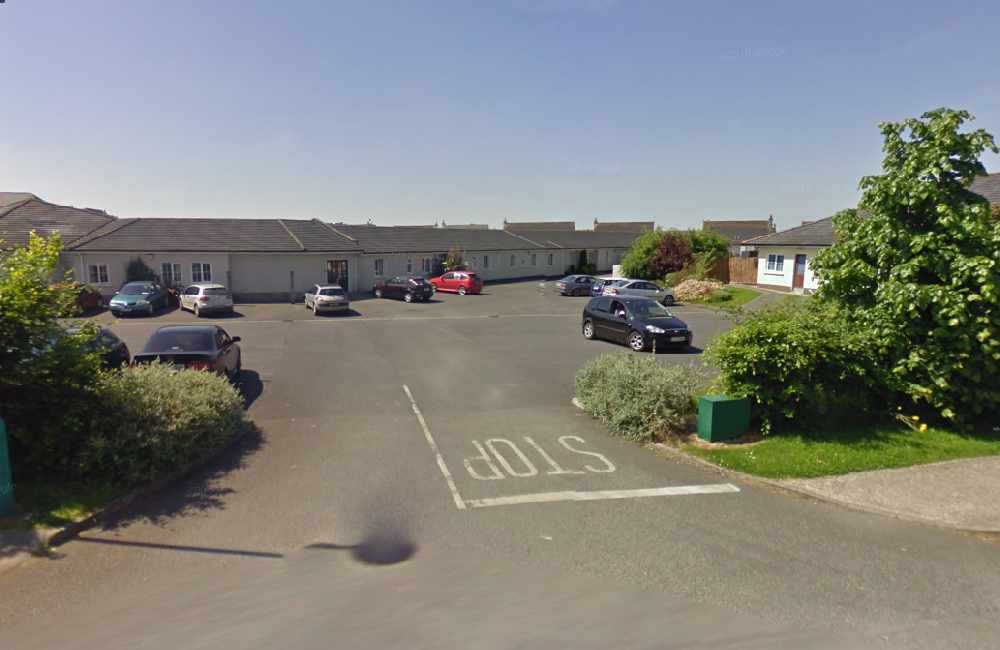 Three residents of Kilminchy Lodge in Portlaoise have died after an outbreak.
The challenge for nursing homes is community transmission of Covid-19 to be suppressed, according to Nursing Homes Ireland.
It's after three residents of the Kilminchy Lodge Nursing Home in Portlaoise died after testing positive for the virus.
The Chief Medical Officer has raised concerns about the number of infections in nursing homes recent days.
Nursing Homes Ireland CEO Tadhg Daly is concerned with the rise in community transmission: