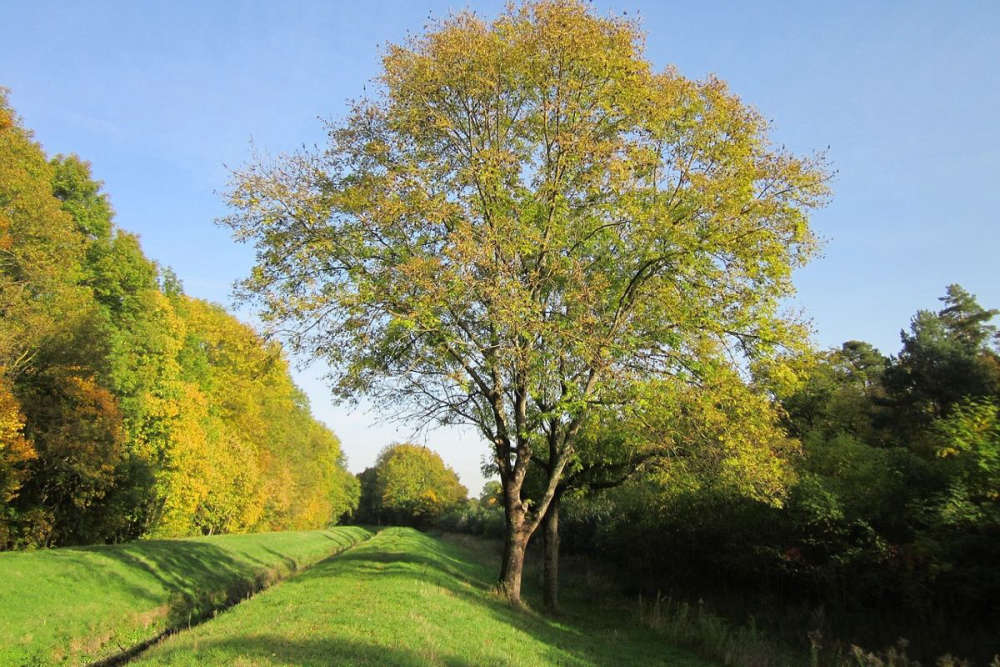 The disease is likely to kill the majority of ash trees within two decades.
A compensation package in the upcoming Budget for those affected by ash dieback is "essential"
That's according to Laois Offaly TD Carol Nolan, who says 70,000 acres and six thousand families have been impacted by the infection.
Ash dieback is a fungal infection, which is likely to see the majority of ash trees killed within the next two decades.
Speaking in the Dáil, the Independent Deputy says many people are frustrated at the situation: