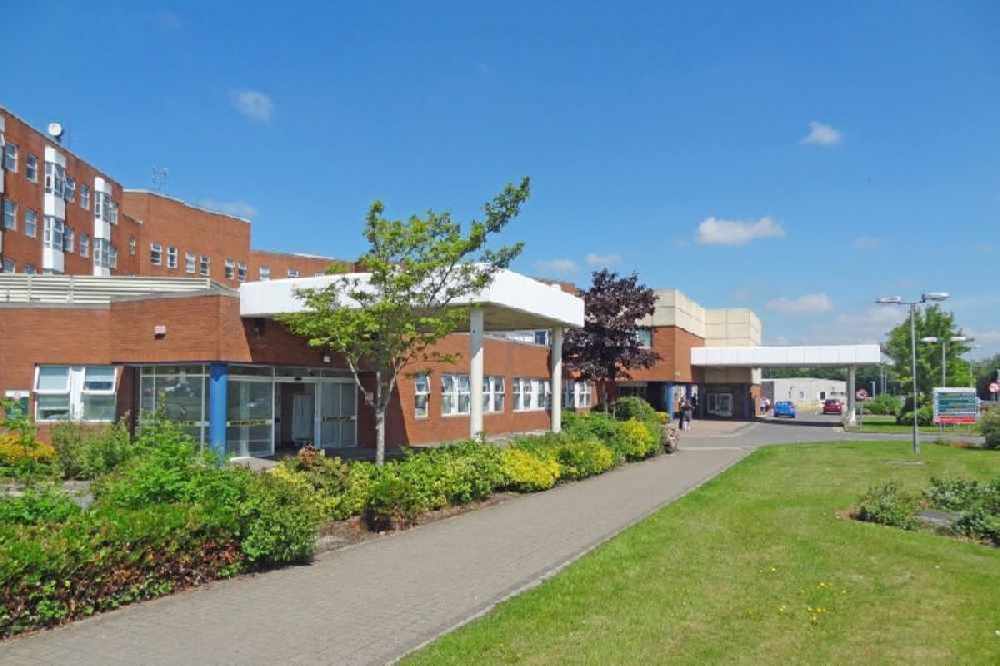 After much fundraising and campaigning the new machine is expected later this year.
The HSE should be prepared for the arrival of a new MRI scanner at Mullingar Regional Hospital.
Longford Westmeath TD Robert Troy is raising concerns that staffing won't be in place for the machine upon its completion later this year.
He believes a required budget of 1.5 million euro is value for money considering the State already pays over half a million in taxi fares bringing people to other hospitals.
The Fianna Fáil rep says the Health Service knew what the delivery of the MRI scanner would require:

The government is defending its recuitment record in the health service.
Junior Minister Jack Chambers is praising the fund raising efforts of Friends of Regional Hospital Mullingar who secured enough money to purchase the MRI machine.
He says he understands the need that exists in Mullingar and the wider area it serves:
Potential staffing issues for a new MRI scanner in Regional Hospital Mullingar is 'typical' of the HSE.
That's according to the Friends of Mullingar Hospital.
Its Chairman, John McGrath, says the machine is 'chronically' needed: