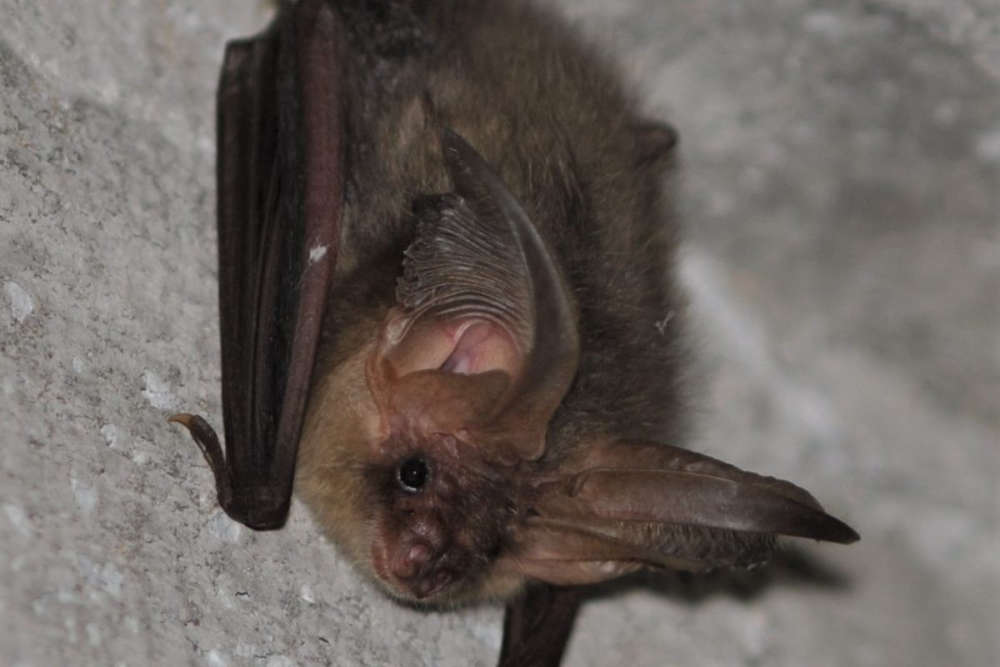 Photo Credit: IWT.ie
Brown, long eared bats are known to roost in the basement in Emo.
The Irish Wildlife Trust is calling for an investigation into works carried out at a midlands mansion.
The Office of Public Works performed a series of works at Emo Court in Laois, despite concerns they could harm a protected species of bat .
The brown, long-eared bats roost in the basement.
Campaigns Officer of the IWT, Padraic Fogarty, says there are two primary concerns in the investigation: