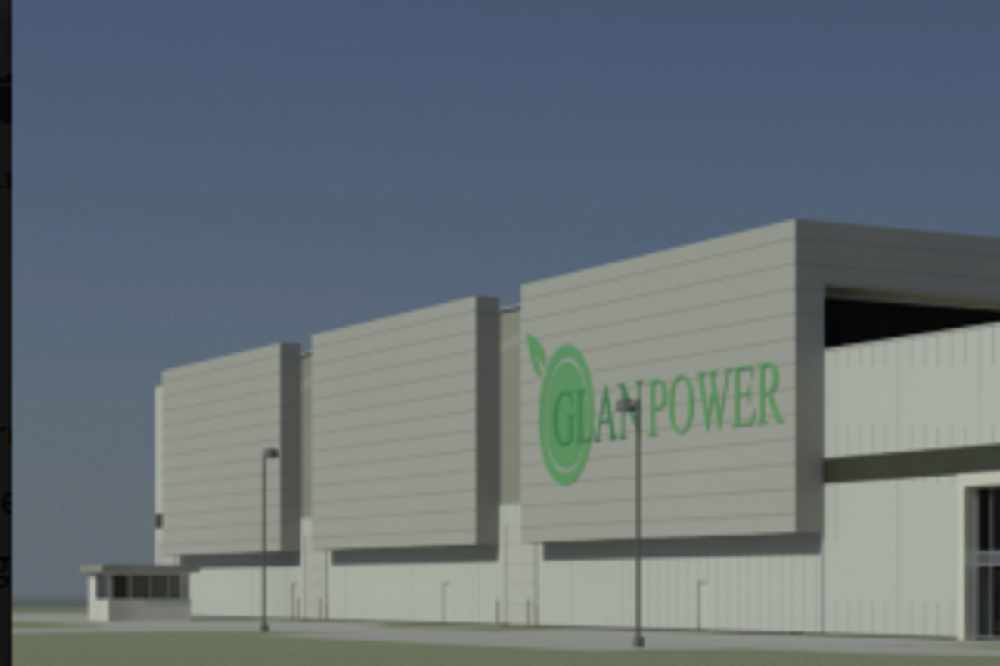 200 jobs will be created during the construction.
Construction has begun on a €100m development in Offaly.
200 jobs will be created during the building of the renewable energy facility.
The 8,000 square foot waste to clean energy development just outside Tullamore will aim to provide enough energy to power over 6,500 homes a year.
It's a joint project of Gen2 Ireland One and Glanpower - with the refuse being supplied by Bord Na Mona AES as part of their brown to green strategy.
Once completed - 45 full-time staff will turn over 75,000 tonnes of rubbish destined for landfill into clean energy.
Plans for the project have been on the table for a decade but the required investment was only secured in recent months.
Construction is forecast to take a number of months with an inital estimation of power hitting the grid in late 2020.