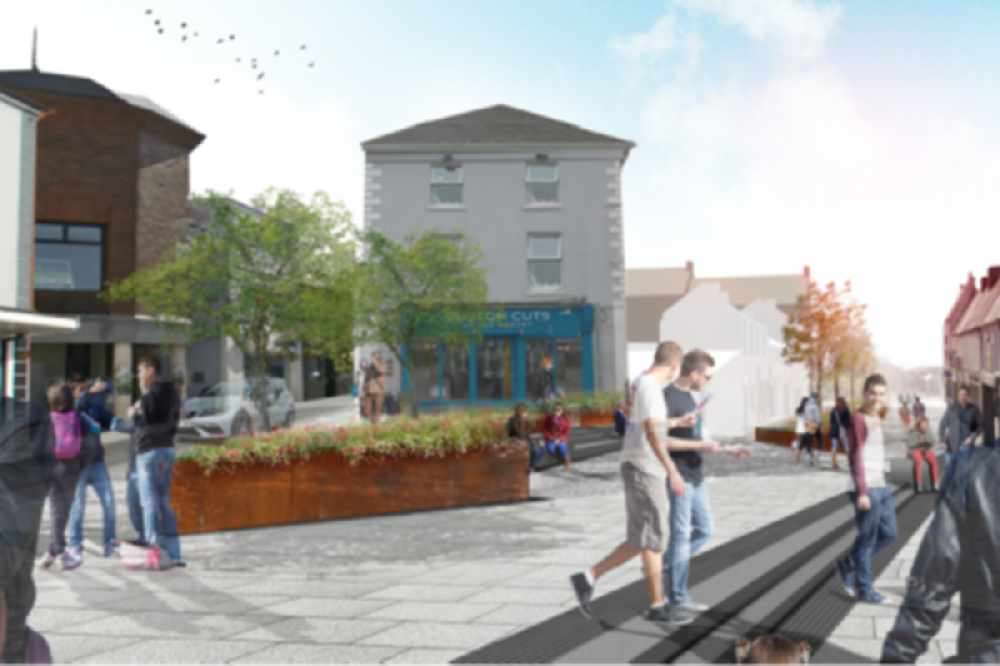 You can give your views online or through written submissions.
The people are being asked to contribute their views to the latest plans to regenerate Athlone town.
Westmeath County Council is planning to integrate Mardyke Street and Pump Lane with the already redeveloped Church Street and pedestrianise Sean Costello Street.
Construction on the 5.5 million euro project is expected to start over the next two years.
Project Manager Deirde Reilly says a public consultation is now open, through the County Council's online portal or through written submissions: