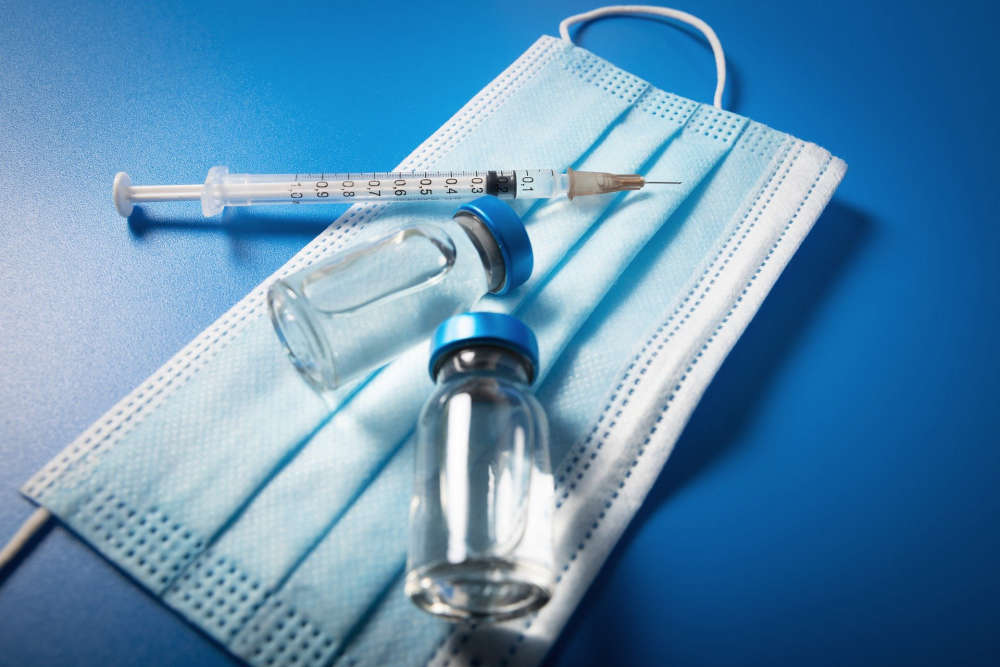 The WHO has this classified the new covid strain as 'a variant of concern'.
4,620 new cases of Covid-19 have been confirmed this evening.
571 patients are in hospital with the virus, with 118 in intensive care.
Meanwhile, a Covid booster vaccine is now approved for about 3.5 million people in Ireland.
It's after NIAC authorised the jab for everyone over 16 - a recommendation the Health Minister accepted today.
But the jab can't be administered until five months after your second dose - or three months after a Johnson and Johnson vaccine.
UCC immuno-virology professor, Liam Fanning, says the booster campaign needs to ramp up:
It comes as the World Health Organisation has classified the new covid strain from Southern Africa as a 'variant of concern'.
It says this strain which has been named 'Omicron' has a large number of mutations, some of which are concerning.
It says preliminary evidence suggests an increased risk of reinfection with this variant, as compared to other variants of concern.
It says the number of cases of this mutation appears to be increasing in almost all provinces in South Africa.
The European Centre for Disease Control has warned a new Covid variant is likely to have significant immune escape from vaccines.
The European Commission is moving to ground all flights to countries in southern Africa with confirmed cases of the mutant strain.
However, a case of the new and likely more transmissible variant was confirmed in Belgium today.
Tánaiste Leo Varadkar has said the Government is working on precautionary measures this evening: