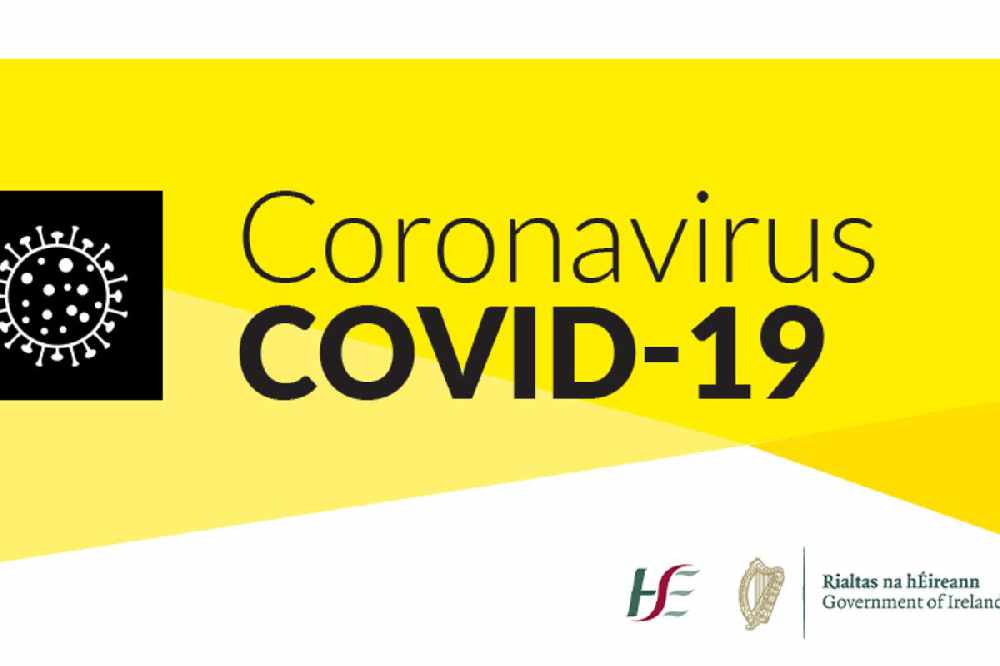 The 14 day figure is 1,334 cases per 100,000 people across the country.
Westmeast has one of the highest rates of Covid19 in the country again today.
Latest figures show the country's 14-day incidence rate is 1,334 cases per 100,000 people - with Westmeath, Carlow and Kildare having the highest rates.
4,115 new cases of Covid-19 have been reported this evening.
The Chief Medical Officer, Tony Holohan, is expressing 'very significant concern' at the situation - saying we're in an 'uncertain' and 'unstable' situation.
511 Covid patients are in hospital, down 19 from yesterday, with 110 in intensive care, down five.