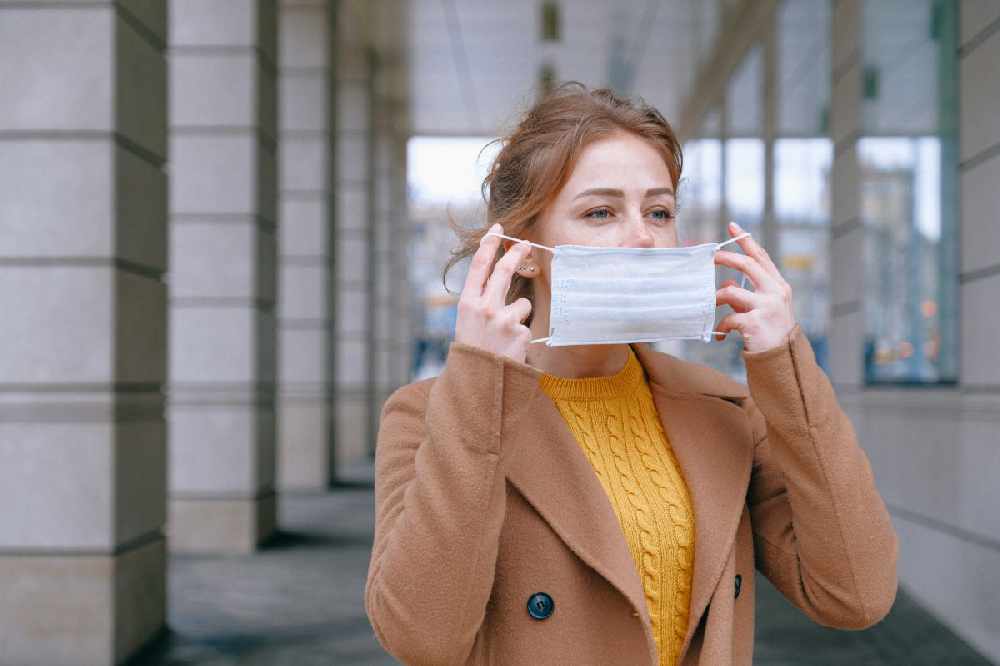 69 people are being treated in hospital.
The Department of Health has reported an additional 377 cases of Covid 19.

69 people are receiving treatment in hospital for the disease, of which 26 are in ICU.

The Chief Medical Officer is asking people to continue to work from home unless it's necessary to be there in person.
Limited information is available due to last month's cyber attack on the Health Service.
The Taoisaech says the rollout of Covid-19 vaccines is continuing "very effectively and efficiently".

In a video posted on Twitter, Micheál Martin says close to 55% of people have now had a first dose.

He says roughly a quarter of people are fully vaccinated and close to 3 million doses have now been administered overall.
A big day for pubs and restaurants with the reopening of outdoor hospitality and thousands back at work.

55% of the population are now vaccinated with at least one dose - our Economic Recovery Plan unveils a pathway for recovery from this pandemic. pic.twitter.com/oNXOW9bVVA

— Micheál Martin (@MichealMartinTD) June 7, 2021