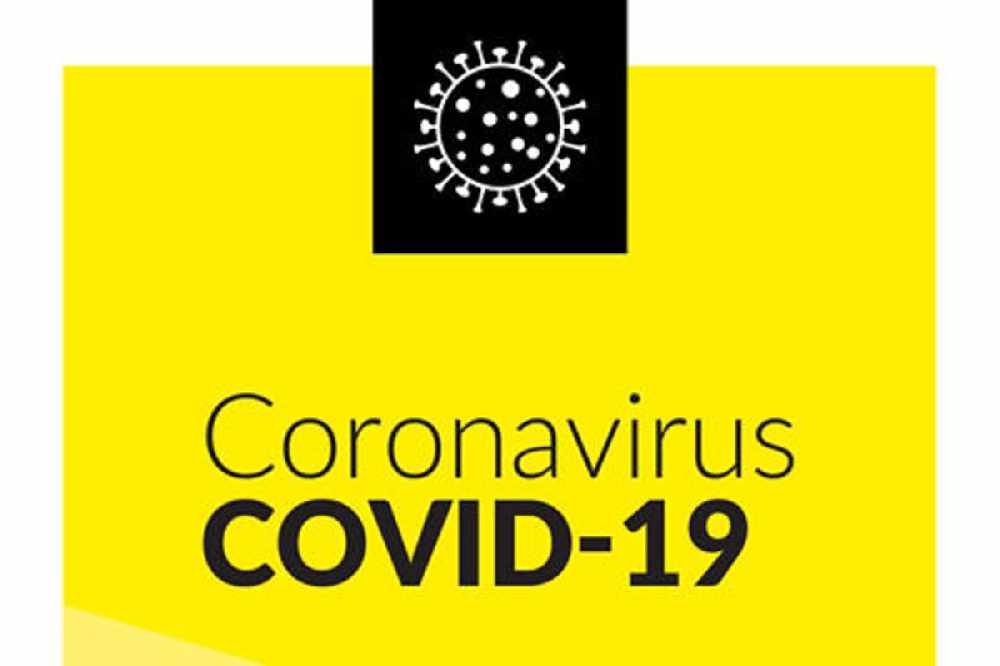 Latest news updates for Saturday 25th July 2020.
Latest figures:
The Health Protection Surveillance Centre has today been informed that one person with COVID-19 has died.
There has now been a total of 1,764 COVID-19 related deaths in Ireland.
As of midnight Friday 24th July, the HPSC has been notified of 24 confirmed cases of COVID-19. There is now a total of 25,869 confirmed cases of COVID-19 in Ireland.
The HSE is working to identify any contacts the patients may have had to provide them with information and advice to prevent further spread.
The COVID-19 Dashboard provides up-to-date information on the key indicators of COVID-19 in the community.
No new cases have been confirmed in the midlands.
Laois remains on 267 confirmed cases, while Offaly stays at 487 cases.
Westmeath has had 677 confirmed cases during the pandemic.
The Lake County has had the highest death toll in the region - 24 patients died from the virus there.
That's followed by 17 in Laois and 14 in Offaly.
Norway:
Norway has allowed Tom Cruise to bypass its quanrantine rules.

The star is filming Mission Impossible 7 in the country and its cast and crew will face a strict health and safety regime.

However, they won't have to quarantine for 10 days like other arrivals in Norway.

Agriculture Minister Olaug Bollestad defended the move, saying the film was important to show the nature, culture and history of Norway to a global audience.
Spain:
Nightclubs and other evening venues have been ordered to close in Spain's Catalonia region - after an increase in Covid cases among young people.

They'll be shut tonight for the next two weeks, while restaurants and bars in Barcelona must stop trading at midnight.

Several other regional governments in the country have either ordered clubs to close or are preparing to do so.
Vaccine:
The Irish scientist leading the race for a Coronavirus vaccine says it's likely that a lot of people will be waiting some time for it.

Professor Adrian Hill from the University of Oxford is currently working on a trial that's been described as "highly promising."

However, speaking to the Independent, Mr. Hill says it's difficult to predict when supply would catch up with worldwide demand.

Dr Ray Walley from the GP Expert Advisory Group on Covid 19 says Ireland's membership of the EU will be a factor in purchasing doses:
Help to buy:
House prices have gone up by €10,000 in response to the Help-to-Buy extension, according to Sinn Fein.

The party's housing spokesperson Eoin O'Broin says people in Cork, Dublin and Kildare saying overnight the cost of some houses in the area were increased.

As part of the July stimulus, the Government increased the tax-rebate for first time buyers from €20,000 to €30,000.

Deputy O'Broin says expanding the initiative is a clear waste of money:
Schools:
Re-opening schools fully in September will need "serious, serious resourcing", according to the largest teaching union.

The Taoiseach Micheal Martin has said he is confident students will be back in classes in under six weeks time, almost six months after they were ordered to close due to Covid-19.

Discussions continue this weekend on how they can be re-opened with an announcement due on Monday.

President of the ASTI, Deirdre McDonald says it is wishful thinking without guidelines:
July Stimulus:
No local authority should suffer a loss of revenue due to the commercial rates waiver, according to the Social Democrats.

Businesses won't have to pay the charge until the end of September as part of the July stimulus package.

The Government said funding would be provided to councils when the initiative was initially introduced earlier this year due to the Covid-19 pandemic.

Social Democrats co-leader Catherine Murphy says there needs to be similar assuarances to ensure local authorities have money:
Northern Ireland:
The Northern Ireland Health Minister has written to the Irish Government to work closer on monitoring international travellers.

The Press Association is reporting that Robin Swann wrote to Stephen Donnelly saying there are "serious impediments" in tracking people who travel to Dublin from an at-risk country and cross the border.

The MLA said the system is reliant on people filing in the Northern Ireland locator form - otherwise they have no way of tracking people.
It's almost over:
An infectious diseases expert says the Covid-19 crisis is '99%' over in Ireland.

Health Minister Stephen Donnelly said today the reproductive number had fallen to about 1.1.

Professor Sam McConkey says we're almost over the pandemic:
Local figures:
No new deaths reported to the Health Protection Surveillance Centre yesterday.
There has now been a total of 1,763 COVID-19 related deaths in Ireland.
There's been no further confirmed cases in the Midlands.
It means the total in Laois remains 267.
Offaly stays at 487 cases.
Westmeath has had 677 confirmed cases during the pandemic.