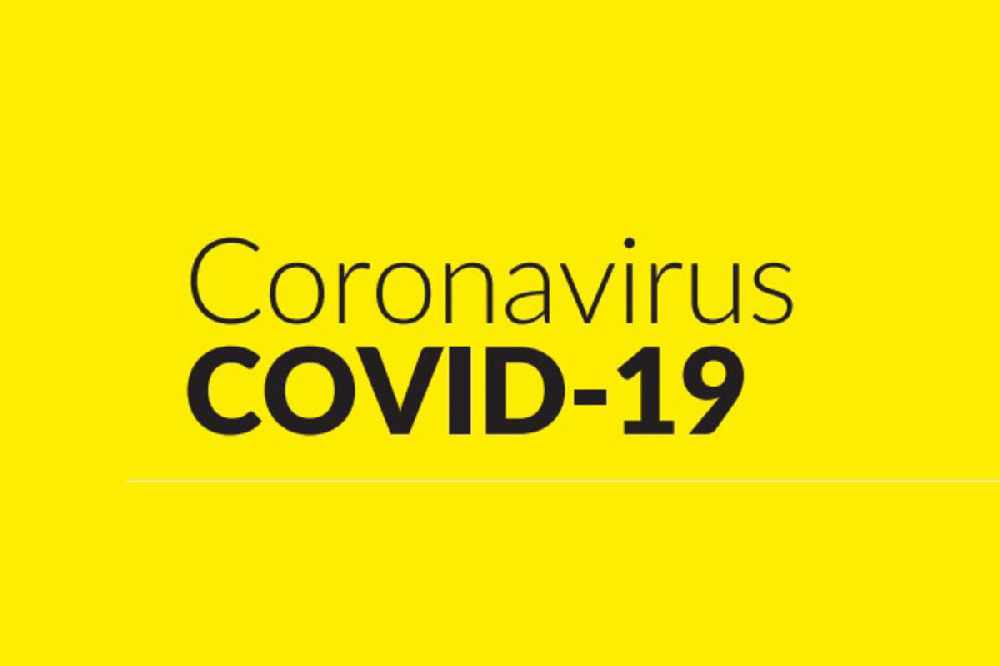 News updates for Monday 4th April 2021.
Latest figures:
Health officials have reported an additional 320 cases of covid 19 today, but there have been no more deaths.

The total death toll from the disease remains at 4,718.

Over 923,000 vaccine doses have been administered in Ireland as of April the 2nd.

It's widely expected that the nation's total will exceed 1 million in the middle of this week.
The Health Department has not published a county by county breakdown.
Variant:
A public health expert is expressing concern that the Brazilian variant could spread in this country.

242 patients are in hospital with the virus and 58 were being treated in intensive care last night.

DCU Professor Anthony Staines says the P1 variant is more transmissible:
Vaccine:
Medics across Ireland have now given 930-thousand doses of vaccines against Covid-19.

Mass inoculation centres have kept working through the Easter weekend in Dublin, Galway and Cork.

More than thirty thousand people received a shot on Good Friday -- a new record.

HSE chief executive Paul Reid says the millionth dose will be given within days:
Quarantine:
It's emerged more than 20 passengers have been allowed go into hotel quarantine without paying the bill up front.

A spokesperson for the Department of Foreign Affairs says diplomats have been giving Irish people arriving here letters in hardship cases.

Deferrals are only being allowed in cases of travel for "essential reasons" where the passenger can prove they can't pay the 1,875 bill.
Hospitals:
A leading intensive care doctor is urging people to keep up their efforts to suppress Covid-19 as the vaccine rollout ramps up.

Public health experts are concerned increased socialising over Easter will lead to a rise in cases.

Dr Catherine Motherway of University Hospital Limerick says there's still a concerning number of patients in hospital with the disease.

She says the vaccination programme will lead to a drop in the numbers but it will take time:
Latest figures:
457 new cases of Covid-19 have been confirmed and 3 more patients with the virus have died.

It brings the total death toll from the pandemic so far to 4,718.

There have now been 238,148 confirmed cases of COVID-19 in the Republic.

As of April 1st, 893,375 doses of coronavirus vaccine have been administered.
The Health Department has not published a county by county breakdown in the last two days.