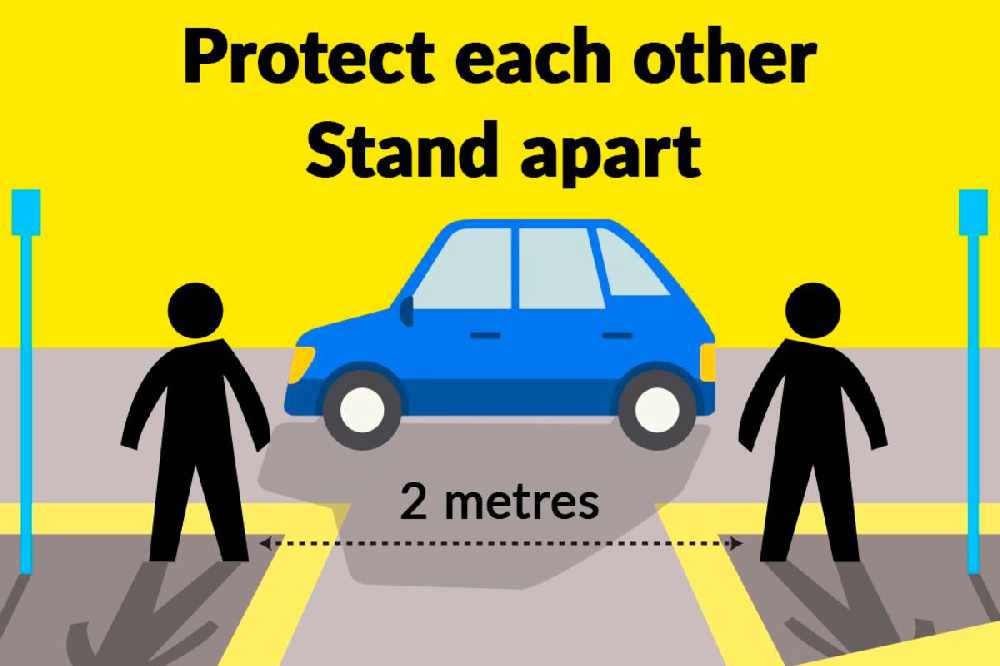 National News: Monday July 20th 2020.
Latest figures:
No new deaths and six new cases have been reported by Department of Health.
There is no increase in the number of COVID-19 cases within the midlands.
Offaly has had 486 people test positive for illness, while there have been 677 cases in Westmeath.
Laois has the lowest total in the region with 265 - no new cases have been confirmed in last 28 days.
Travel update:
It's hoped we'll find out tomorrow which countries are on the green list of safe travel.
The Cabinet had been due to meet later to consider the latest advice from public health officials, but it's been put back because of the EU summit.
America, the UK, Spain and Portugal aren't expected to be on the list.
Our Political Correspondent Sean Defoe says the messages from Government have been quite confusing:
WHO:
The world is dealing with a very intense and very large outbreak of Covid 19, according to the World Health Organisation.
America, Brazil and India are driving the huge numbers globally.
There have now been over 14 million cases worldwide and over 600,000 deaths.
Here at home, there have been more than 25,700 cases and over 1,750 deaths.
Margaret Harris from the W.H.O says the global numbers are unprecedented.:
Figures:
Ten more people have tested positive for Covid-19, but no further deaths were reported to public health doctors yesterday.
25,760 people have now contracted the virus here and 1,753 patients have died.
The Chief Medical Officer Dr Ronan Glynn said public complacency about virus control measures is now the biggest challenge in avoiding a resurgence in infection here.
DCU professor in health systems, Anthony Staines, says every compromise we make adds to the risk.
Rent:
Threshold's calling for the rent freeze to last for 12 more months.
It comes as the ban on evictions during the pandemic is being extended, with no date set.
It's been reported in the Sunday Independent it won't be extended beyond August, even though the Housing Minister wanted it to last until October.
Threshold CEO, John Mark McCafferty says the pandemic has had a terrible impact on tenants and they need protection:
Travel:
The announcement of the green list of countries it's safe to travel to has been delayed.
It comes as a summit of EU leaders runs into its fourth day in Brussels, with slow progress in talks over a budget and pandemic rescue package worth a combined 1.8 trillion euro.
EU leaders have been in negotiations since Friday to decide on the EU's budget for the next seven years and what form a 750 billion euro pandemic recovery fund will take.
There's division over whether it should be made up of grants or loans and what conditions are attached.
There was some progress yesterday.
A new revised plan has replaced 50 billion euro in grant aid with loans, with the headline figure of 750 billion unchanged.
The ongoing talks in Brussels mean a meeting of Cabinet here today will now be delayed.
It was expected that ministers would sign off on a greenlist of countries it's safe to travel to at the meeting.
However that's now set to take place later this week.