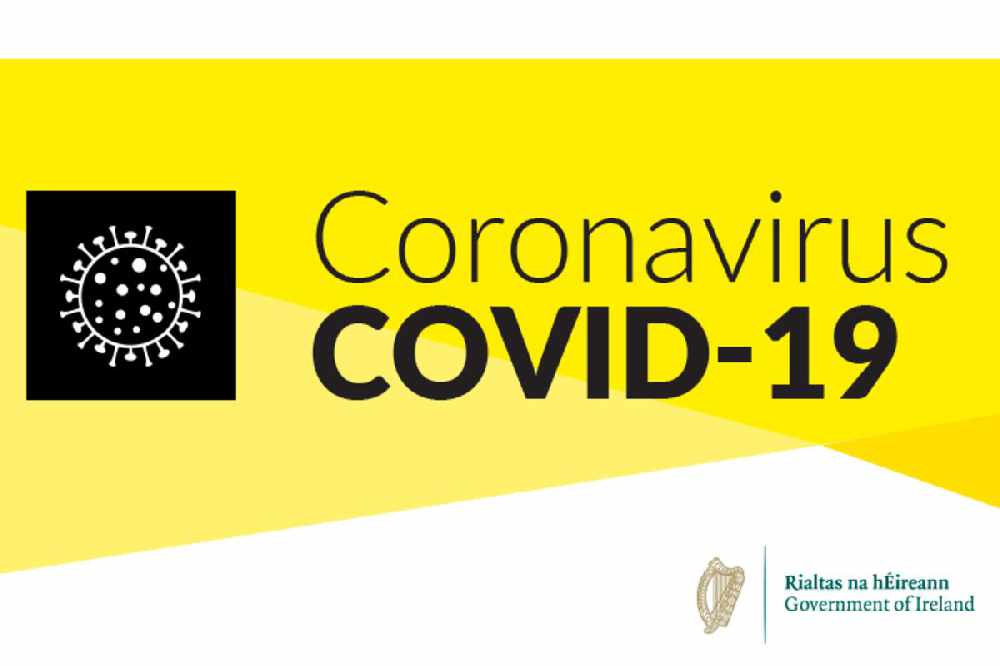 News updates for Sunday 25th April 2021.
Latest figures:
429 new cases of Covid-19 have been confirmed today, and one additional death.

Todays figures brings the total death roll to 4,873 since the pandemic began.

As of 8am today, 174 people are in hosptital with the virus, of which 45 are in ICU.

There were 13 additional hospitalisations in the past 24 hours.
The Health Department has not given a county by county breakdown.
Hospitality:
Outdoor dining and beer gardens could be allowed from June under the government's plans to ease restrictions.

But it may be July before inter-county travel, indoor dining and hotels will be permitted.

The Business Post reports click and collect could resume from May 4th - with non essential shops re-opening a week or two later.

The Taoiseach is due to make an address on Thursday outlining the plan for easing lockdown over summer.
Vaccine:
The head of the Covid vaccine taskforce says the country's on course for the biggest week so far with the rollout.

A record daily figure of 41 thousand doses were administered yesterday - and a quarter of adults have now received at least one dose.

Brian McCraith has confirmed 165 thousand AstraZeneca doses are due to arrive here in the coming days.

The rollout of the Johnson and Johnson jab could start next week once officials have considered a link to very rare blood clots.

Dr Catherine Smallwood from the World Health Organisation says the benefits outweigh the risks:
1.36 million doses of various COVID 19 vaccinations have been administered across the country so far.

CEO of the HSE Paul says we are in a good place heading into May:
Restrictions:
The ESRI says there hasn't been a huge change in people's behaviour since Level 5 restrictions were eased this month.

In its latest Social Activity Measure, six in seven people said they're compliant with Covid-19 restrictions.

The survey of 1,000 people also discovered there's been an increase in outdoor activity but the number of close contacts is the same.

Eight in ten people say they'll take a Covid-19 vaccine when offered it.

Dr Deirdre Robertson from the ESRI says people are also less worried about the disease:
Latest figures:
461 new cases of COVID-19 have been reported by the Department of Health.

There have also been five more deaths from the virus, bringing the death toll now to 4,872.

75% of the cases notified today are under the age of 45- the average is 28 years old.

The figures show that there are 162 patients with the virus being treated in hospital this evening, 46 of whom are in ICU.
The Health Department have not released a county by county breakdown.