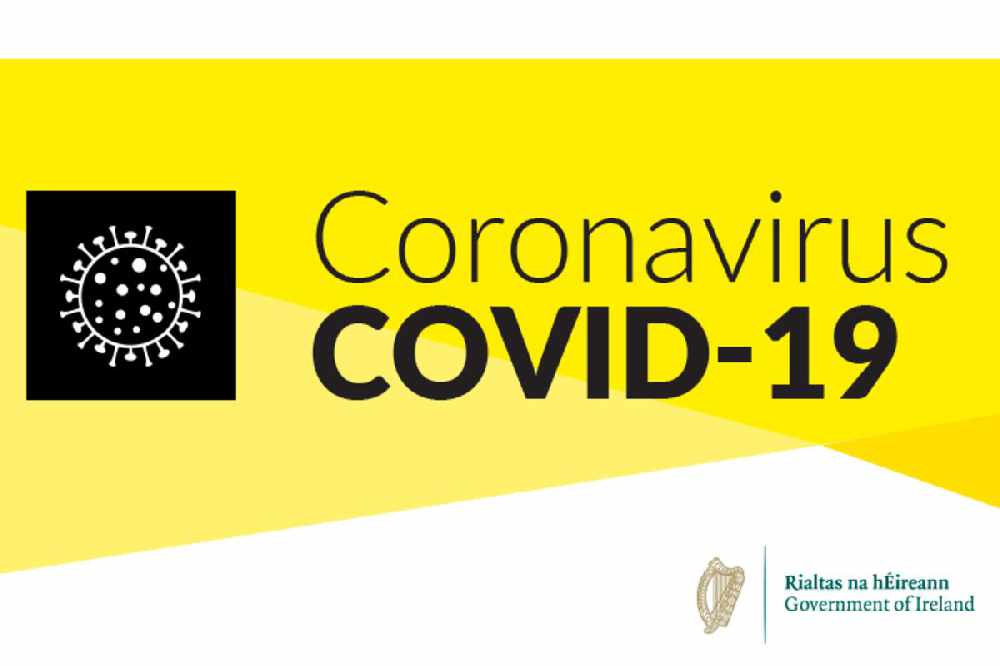 News updates for Thursday 20th May 2021.
Latest figures:
There are 469 new cases of Covid-19 in the Republic.
103 patients are in hospital with the virus, with 38 in intensive care.
90 new cases were confirmed in the North today, with no additional deaths.
Death statistics aren't available in the Republic at the moment because of the cyber attack.
Events:
A virus expert says there could be up to 20,000 fans allowed at this year's All-Ireland finals.
A new UK study found large events may be as safe as going to a shopping centre.
University College Cork professor Liam Fanning says he expects test events to be held in the coming weeks:
PUP:
Over 863,000 people have received at least one PUP payment since the start of the pandemic.
CSO figures show more than 1.3 million people benefited from state income support between March last year and March this year.
That includes the Employment Wage Subsidy Scheme and Temporary Wage Subsidy Scheme.
WHO:
The WHO says the Indian variant may soon become the dominant strain of Covid in parts of the EU.
It has so far been identified in 26 of the 53 countries within the WHO's European Region.
There are four variants of concern circulating in the region, but the UK strain is currently the most dominant.
Covid-19 Incident Manager with the WHO Dr Catherine Smallwood says this could soon change:
Vaccine:
Over a fifth of people who booked a Covid vaccine appointment in Drogheda, County Louth on Tuesday failed to show.
People are being urged to let authorities know if they can't make their allotted time.
These people in Drogheda say there could be a number of reasons for the no-shows earlier this week:
Portal:
The HSE says it is working to fix issues with the vaccine portal this morning.
From today people aged 48 and older can sign up for their Covid jab.
In a tweet, the Executive has said its aware some people are having difficulty with the registration and work is underway to get the system working again.