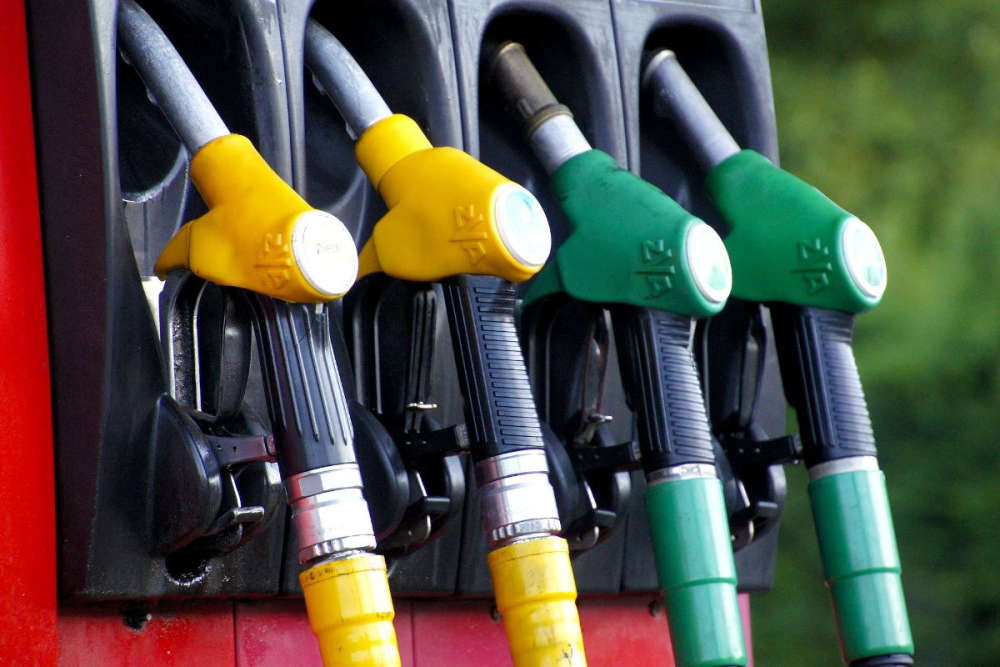 That's according to a midlands junior minister, who says the tax still applies to existing stocks.
It could be two days before the cut in excise duty is reflected on the forecourt.
The government has approved a 15 cent per litre reduction on the price of diesel and 20 cent on petrol - which came into effect at midnight.
However, costs remain unchanged at many filling stations across the midlands today.
Junior Minister and Kildare-South TD, Martin Heydon says the excise duty still applies to existing stock so the reduction won't be applied until the next delivery of fuel;
"I think it's fair to say you could expect a day or two... The smaller garages probably get a delivery once every couple of days, the very big, busy ones can get a number of deliveries in a day.
So, you wouldn't expect it to take long for this to come through, but it wouldn't be surprising if those prices changes didn't come in immediately, first this morning."
The State's consumer watchdog has been asked to investigate whether petrol stations have been price gouging.
A number of TDs have written to the Competition and Consumer Protection Commission today after large price hikes yesterday.
Meanwhile Transport Minister Eamon Ryan has said the Government would like to do more on prices but is restricted by EU regulations.
He's said the Government has made a significant intervention but international prices are still driving increases;
"On Tuesday, the wholesale market for diesel in Dublin and Ireland went up 22 cent. Yesterday, it went down something similar. It's yo-yo'ing, it's dramatic. And we can't be exactly certain where it's going to go and where this war is going to go. We will have to manage it.
"It will serve no one if we panic...we have to be methodical and keep responding in the same we did to covid, by being flexible and quick."
Robert Troy, Fianna Fáil TD for Longford-Westmeath and the Minister of State with responsibility for Consumer Protection has also issued a statement in relation to the fuel price increases;
"Global events continue to have an increasing impact on everyday life, and the rising energy and fuel prices as a result of war are adding huge pressures on people in every part of the country.
"I have conferred with my officials, who are working with the Competition and Consumer Protection Commission, to ensure consumers are aware of their rights and businesses are aware of their obligations in this regard. If any consumer has evidence of cartel behaviour or abuse of dominance with regards to high fuel costs, they should contact the CCPC who can investigate.
"These are still early days, the full economic risks and challenges may not yet be fully realised. Government continues to work through the consequences of these events and what they will mean for Ireland, and offer support where it is possible."