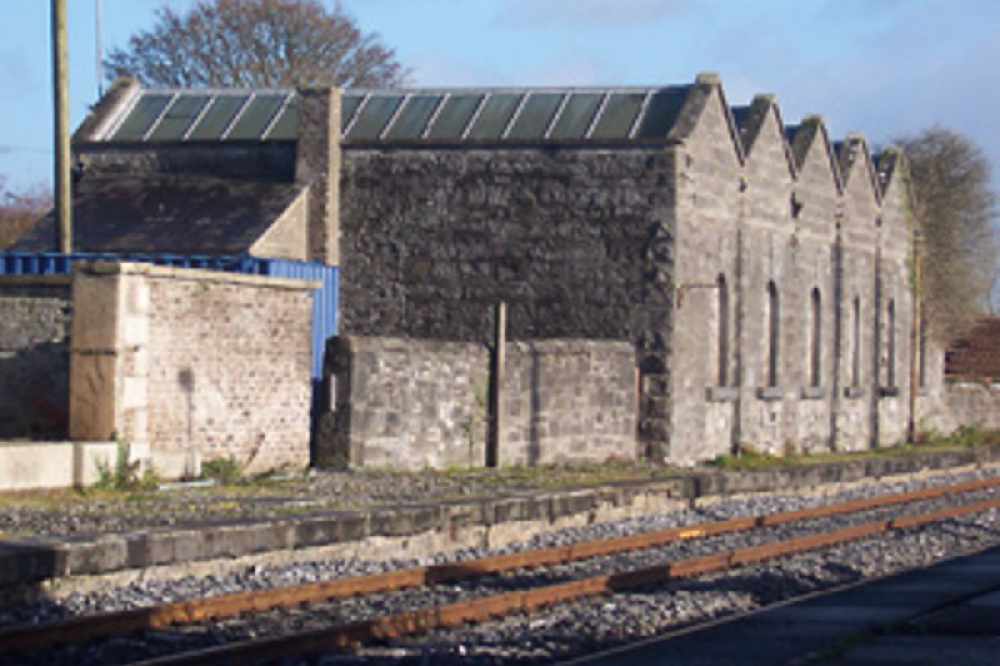 A local councillor wants the study to include the 55,000 people that are affected.
A midlands councillor is calling for a feasibility study on a midlands train station to begin immediately.
Labour's Denis Leonard is asking the Transport Minister to ensure the remit of the study is wide enough to capture the 55,000 people it effects in the Killucan area.
Eamon Ryan recently confirmed to him that the funding for the study was in place, and it was due to begin 'imminently' and once completed he wants Westmeath County Council to work with Irish Rail, to prepare a final business case for the Department of Public Expenditure and have it ready for rollout once the study is complete.
Minister Ryan also confirmed that the All-Island Strategic Rail Review will look at Mullingar to Athlone line.
Cllr. Leonard believes it would give Mullingar and the surrounding area direct access to the new Technological University in Athlone and Athlone resident's access to Mullingar Hospital and employment opportunities in both towns and it would provide a real alternative to a not fit for purpose road network between the two spatial towns.
He has also requested a county wide audit of public transport options, through rail, bus, private bus and local link so that gaps can be identified.