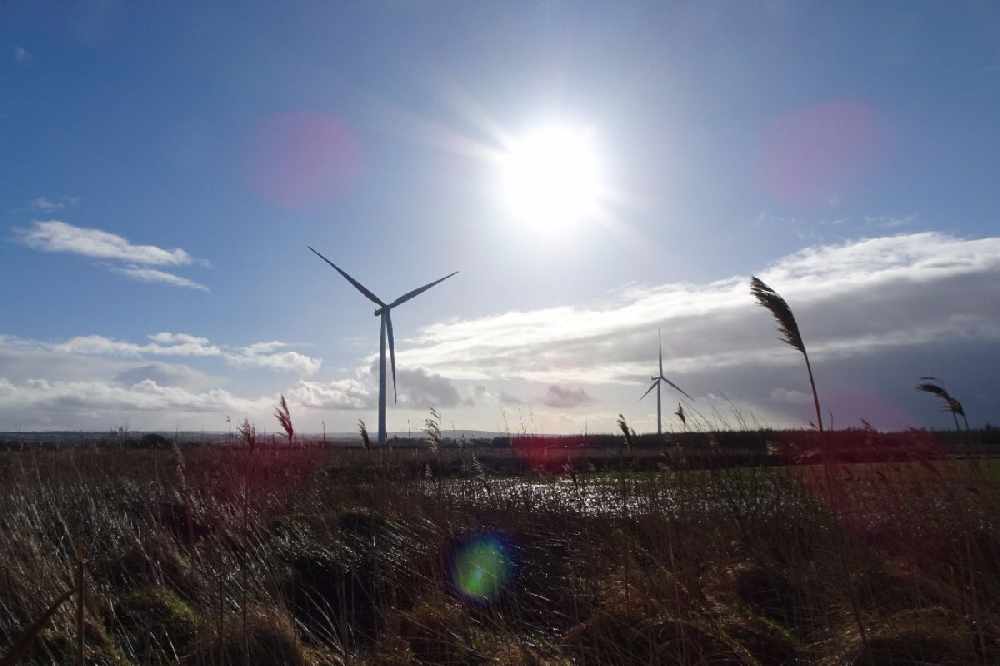 Eight councillors have been raising their concerns about the proposed development.
Ignoring councillors' objections to the construction of a midlands windfarm, amounts to an obstruction of democracy.
That's the view of Westmeath councillor Andrew Duncan who says the nine, 185-meter turbines planned for the Bracklyn Wind Farm will industrialise the area, impacting local residents and wildlife.
He says the project was denied planning permission by the council and does not meet the 50 megawatt criteria for consideration by An Bord Pleanala.
At a special meeting of Westmeath County Council this week, eight councillors spoke against the development with one in favour.
The Fine Gael rep says they're being ignored: