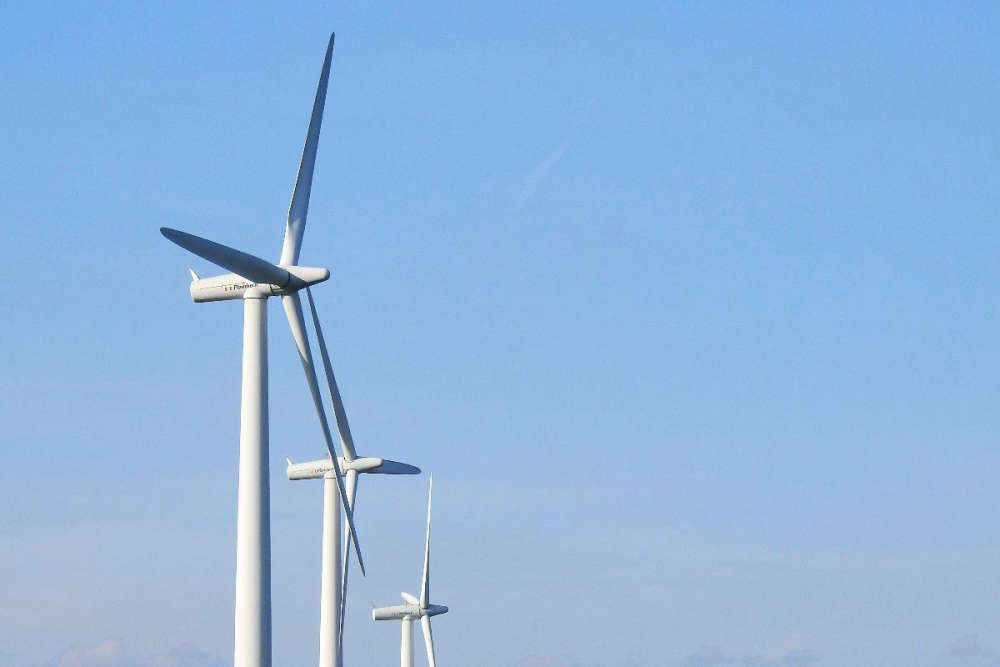 She claims it's too close to the local community.
Plans for a new windfarm in the midlands are coming under fire by a local councillor.
Independent rep Aisling Moran believes the proposed development of the Coolglass Wind Farm is too close to the communities of Timahoe, Wolfhill and the Swan.
She says the site was originally zoned as "not for turbines", and is raising concerns about the impact it would have local people as well as the natural wildlife.
Councillor Moran says she doesn't believe the developer is genuine about community engagement: